These are a daily compilation of sports posts curated by @dfacademy-sports. In this daily compendium, we share content exhibiting what we feel to be an exemplification of brilliant sports posts published by talented Steemians.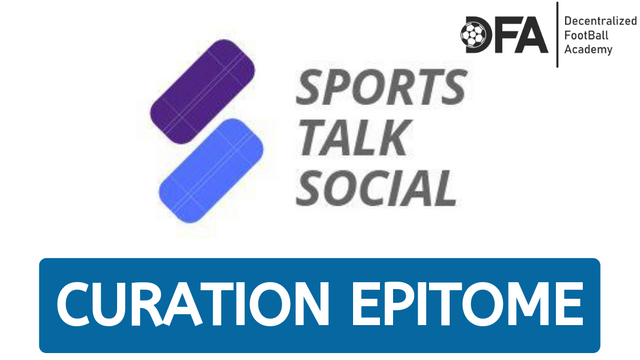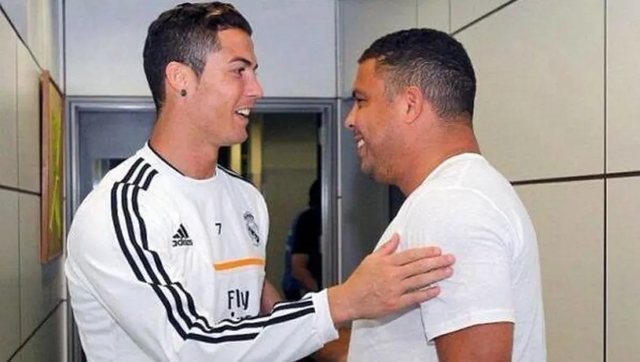 Author: @teekingtv
---
Football is the leading sports across the globe with billions of fans usually following it both at the club level and country level. By football, obviously we are not not about the American football here but what is popular called soccer.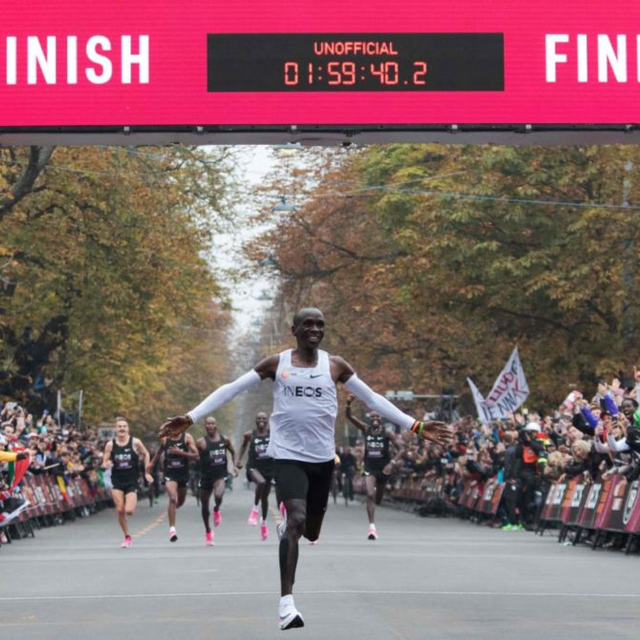 Author: @shanghaipreneur
---
Kenyan Eliud Kipchoge ran a specially prepared and ultra-flat course in a park in Vienna in a canned attempt to break the 2-hour barrier in marathon running. He holds the official world record - 2:01:39 set in Berlin last year - for running in a mass-participation marathon.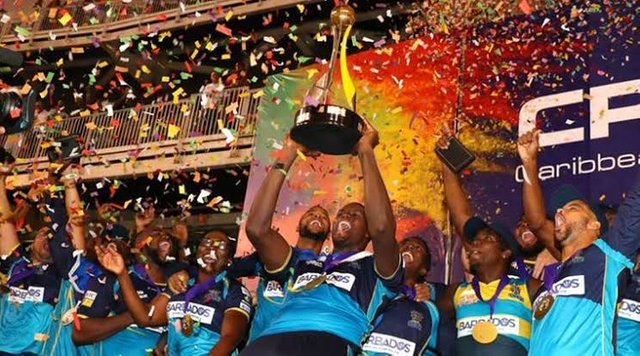 Author: @simaroy
---
Amazon warriors had snatched victory 11 matches step by step . After that Amazon warriors had reached final of CPL 2019. Amazon warriors team had played against Barbadas Tridents team .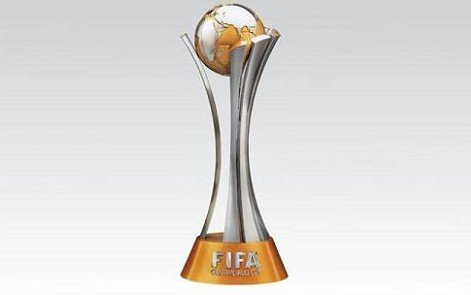 Author: @ybeyond
---
Football is known as "the world's first major sport" and "the first major ball game" has a lot of competitions, of which the World Cup is the highest honor palace of football.

Support
This initiative is supported and conducted by @dfacademy. Our mission with the daily SportsTalk Social Curation Epitome, is to encourage and support hard working Sports authors on the Steem blockchain.