These are a daily compilation of sports posts curated by @dfacademy-sports. In this daily compendium, we share content exhibiting what we feel to be an exemplification of brilliant sports posts published by talented Steemians.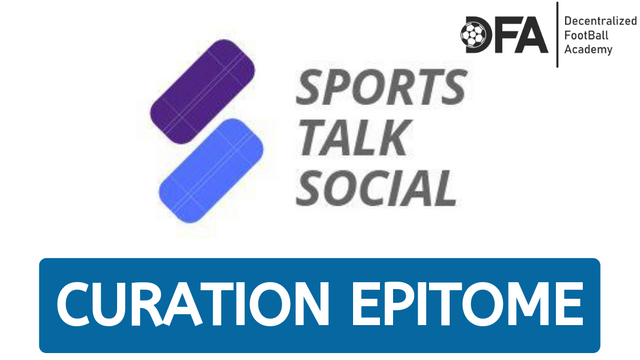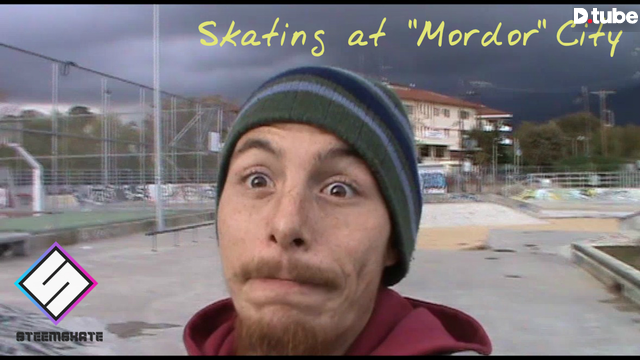 Author: @knowhow92
---
Today was one of the days that I really didn't know what to do. I wanted to go skating but there were some evil thunderclouds above Ioannina city. Me and my homie Vag decided that it's better to go out and try our luck versus the rain than sitting at our houses doing nothing! And it worked.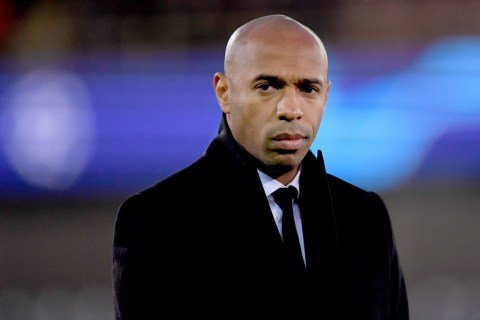 Author: @i0x
---
The former Arsenal legend, former MLS star for the New York Red Bulls and former Monaco coach has landed a new coaching gig in faraway Canada and that is authoritative.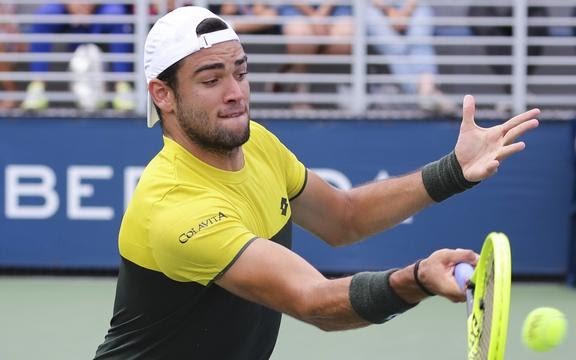 Author: @tolustx
---
Tennis star Dominic Thiem, who already booked a spot in the ATP semi finals after defeating Novak Djokovic and Roger Federer loses a match to Matteo Berrettini on Thursday.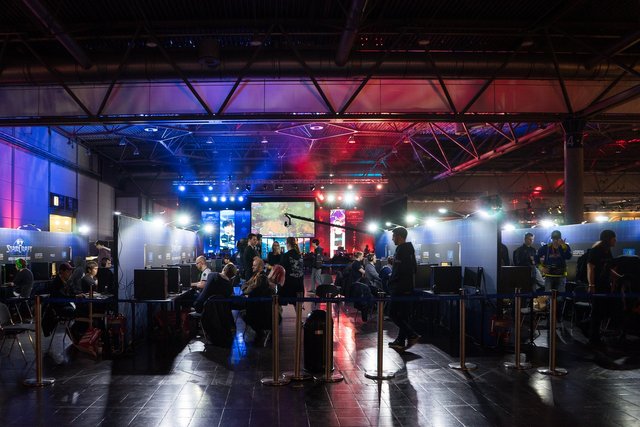 Author: @whatageek
---
So technically you could argue any game that has a competitive mode is an esprots game. But there is a reason we are not filling this sports site with any multiplayer game that has a VS mode.

Author: @ejemai
Support
This initiative is supported and conducted by @dfacademy. Our mission with the daily SportsTalk Social Curation Epitome, is to encourage and support hard working Sports authors on the Steem blockchain.