These are a daily compilation of sports posts curated by @dfacademy-sports. In this daily compendium, we share content exhibiting what we feel to be an exemplification of brilliant sports posts published by talented Steemians.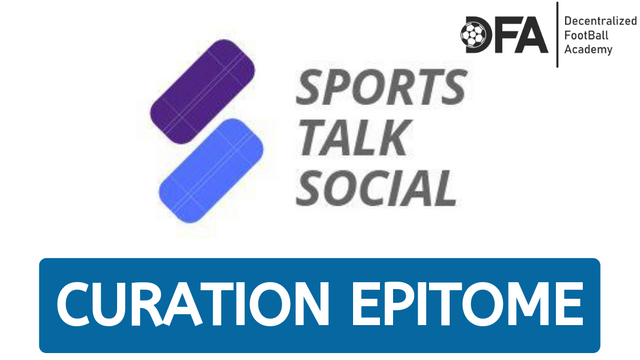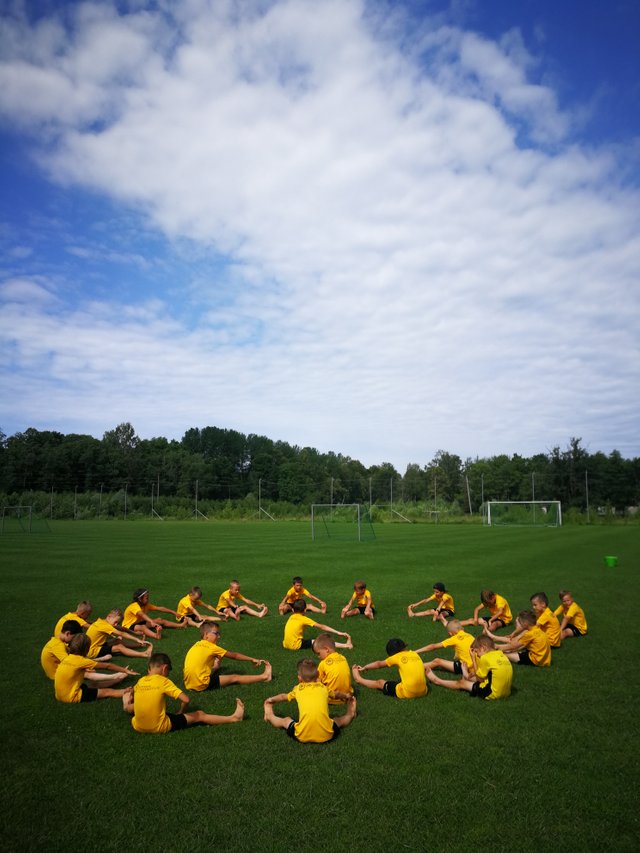 Author: @elvijsdzenitis
---
If you can do it within five minutes - do it now! It's one of the principles I've implemented in my daily routine. Even a seemingly small thing like that can completely change your life around.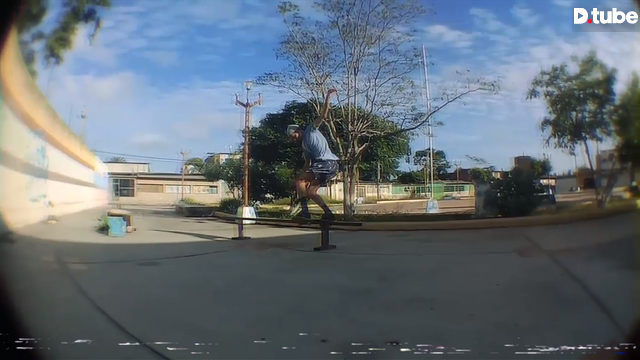 Author: @davixesk8
---
The world of skateboarding is full of so many tricks, that whenever we want to learn a new trick, everyone has certain limits in doing so.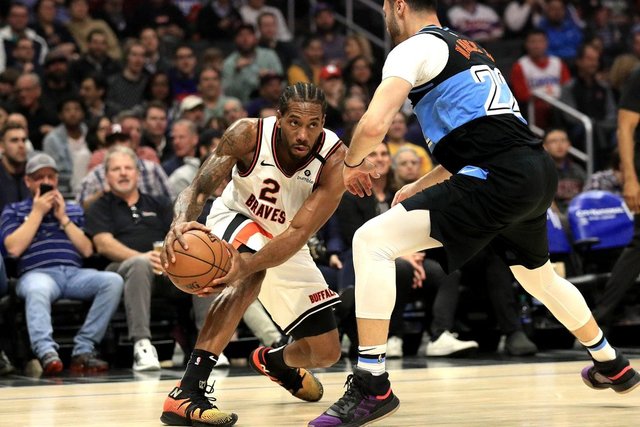 Author: @mindblast
---
Kawhi Leonard strongly scored for the Los Angeles Clippers as he made 41 points which help his team ahead of the opposing team.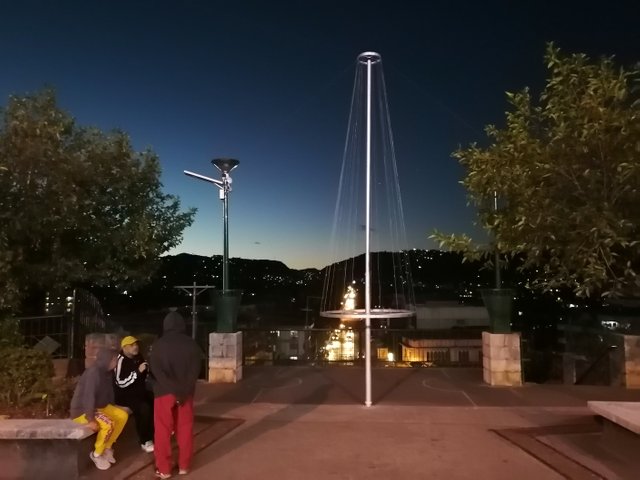 Author: @leeart
---
I jogged this morning to capitol. That is where the majority of my activities were. I went up and down the stairs and did some push-ups. I took the usual route but did not go to BAPTC.

Support
This initiative is supported and conducted by @dfacademy. Our mission with the daily SportsTalk Social Curation Epitome, is to encourage and support hard working Sports authors on the Steem blockchain.