These are a daily compilation of sports posts curated by @dfacademy-sports. In this daily compendium, we share content exhibiting what we feel to be an exemplification of brilliant sports posts published by talented Steemians.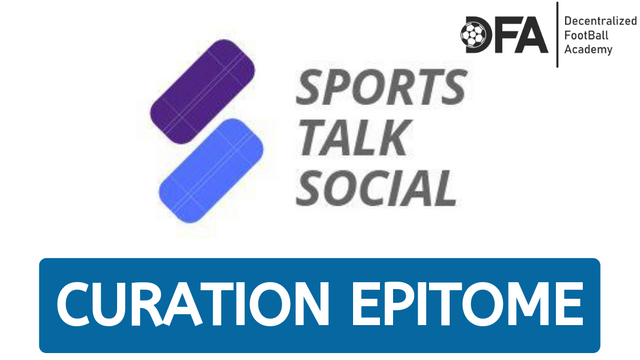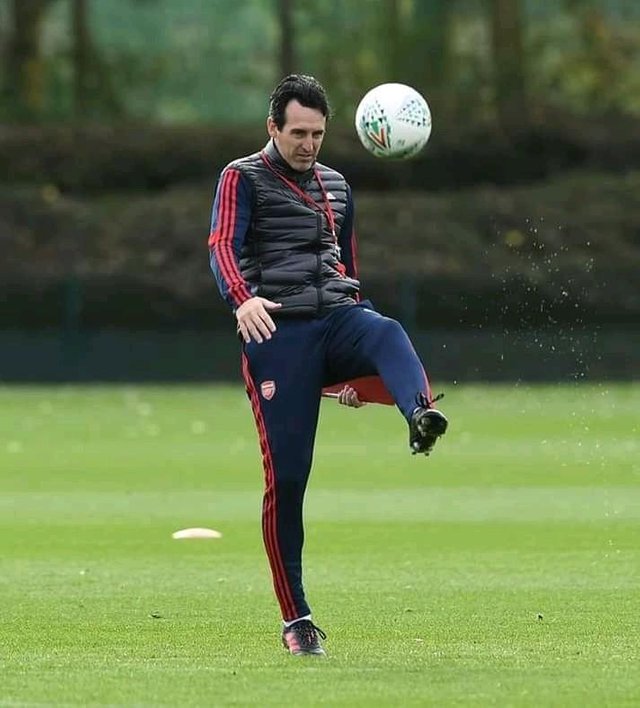 Author: @olaexcel
---
Arsenal manager Unai Emery need to find a way to stick to a proper formation for the team because you can not be always use the formation that is not suits the players and continue to expect a better results from them and get to know how they are really ready to face any kind of challenges on the field of play.


Author: @arangol18
---
the boat is active in the market making negotiations before the market begins to be active and tie signings now.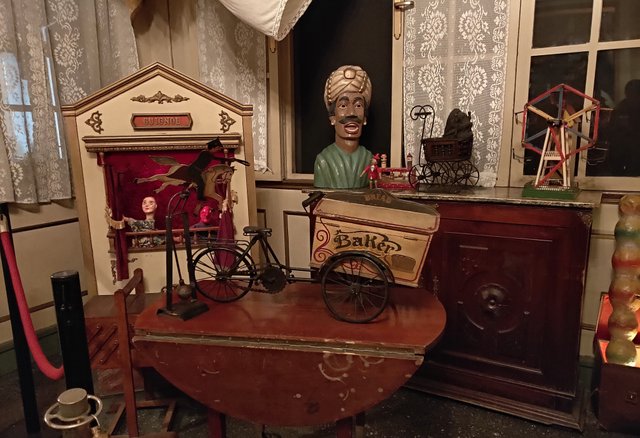 Author: @ackerman77
---
Hello yesterday we went for a walk in Barcelona and if it is very cold; First we were on the Passeig de Gracia, we ate in a Basque tavern (we drank Txacoli typical wine basque and ate "pinchos" )and then we walked down the Rambla de Catalunya to reach the fairy forest a bar set in this theme then we leave some photos of our day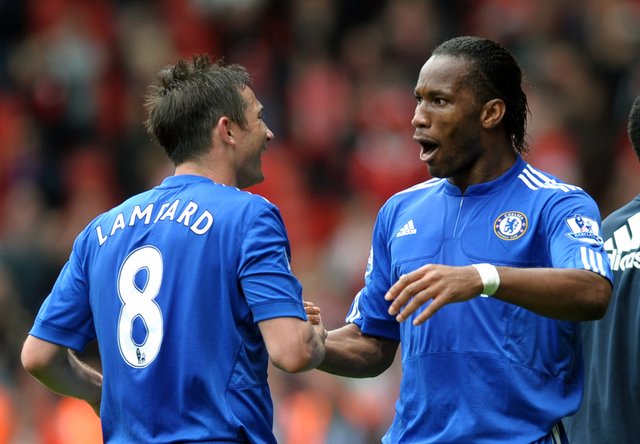 Author: @cabinet24
---
Didier Drogba, one of the most respected and talented Legend of Chelsea football club was given a Coaching offer but he rejected it. He refused the offer to pursue the role of Ivory Coast Football Association president.

Support
This initiative is supported and conducted by @dfacademy. Our mission with the daily SportsTalk Social Curation Epitome, is to encourage and support hard working Sports authors on the Steem blockchain.