These are a daily compilation of sports posts curated by @dfacademy-sports. In this daily compendium, we share content exhibiting what we feel to be an exemplification of brilliant sports posts published by talented Steemians.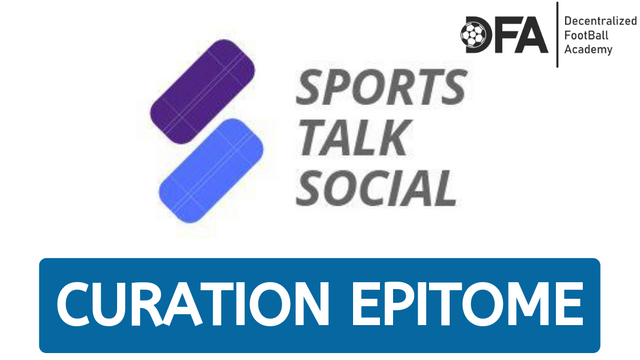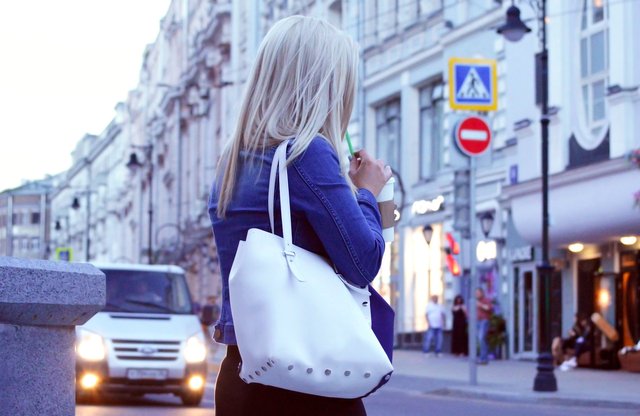 Author: @rezoanulvibes
---
The attackers do not always use weapons. You are alone and walking. The attackers see that people are not around you, think that's the opportunity to attack you and take your money, phone or whatever you have.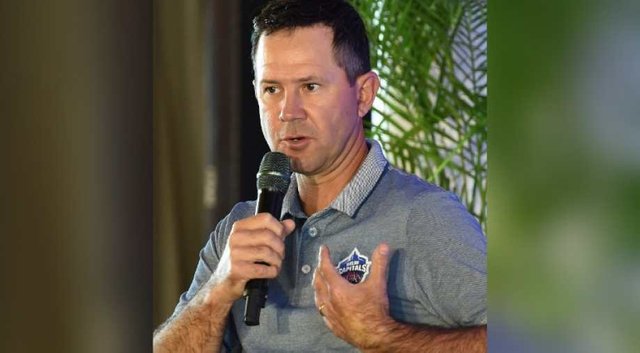 Author: @muchu143
---
ऑस्ट्रेलिया के पूर्व कप्तान रिकी पोंटिंग का मानना ​​है कि टिम पेन का समय पूरा होने के बाद स्टीव स्मिथ को राष्ट्रीय टीम का नेतृत्व करने का एक और मौका मिलना चाहिए। सैंडपेपर गेट फियास्को में अपनी भूमिका के लिए एक साल के प्रतिबंध के बाद अंतरराष्ट्रीय क्रिकेट में वापसी के बाद स्मिथ बल्ले से सनसनीखेज रूप में हैं। 30 वर्षीय की इंग्लैंड में एक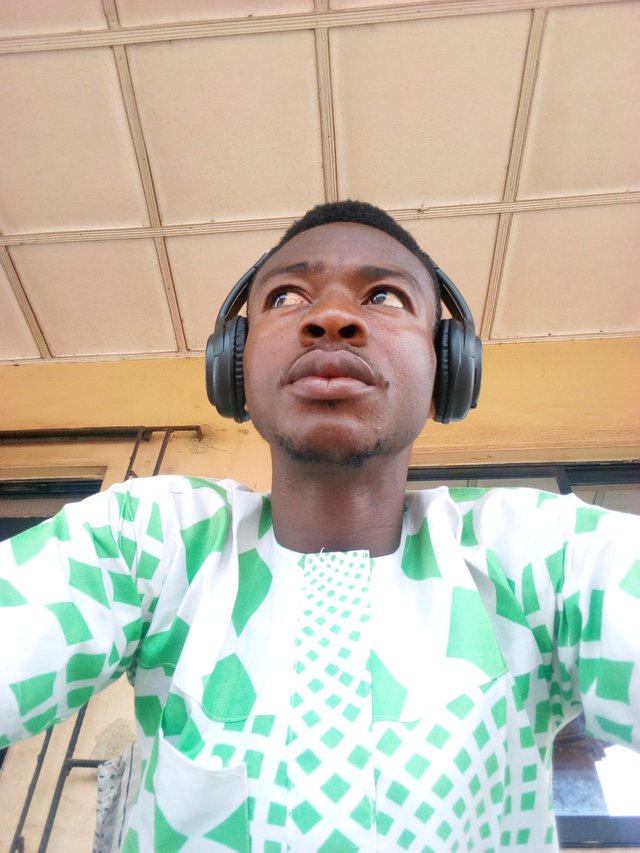 Author: @adesojisouljay
---
Hi guys, I'm still about taking steem to the peak #steamtothepaek. I'm honored to see that my little ideas and corresponding actions taken towards my ideas are generating results. I became a good example first to myself before trying to get others do what I suggest.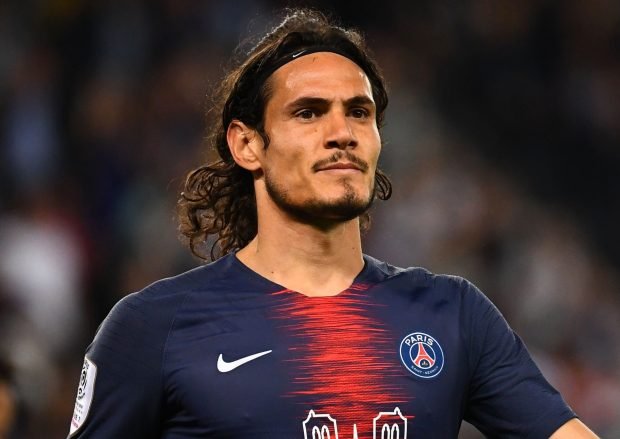 Author: @serkagan
---
The Uruguayan player's contract with PSG expires at the end of this season and if the agreement is not renewed, then Edinson Cavani will leave as a free agent. In this regard, the forward is going to negotiate with several clubs, including Juventus, which had previously tried to acquire a Uruguayan player.

Support
This initiative is supported and conducted by @dfacademy. Our mission with the daily SportsTalk Social Curation Epitome, is to encourage and support hard working Sports authors on the Steem blockchain.