These are a daily compilation of sports posts curated by @dfacademy-sports. In this daily compendium, we share content exhibiting what we feel to be an exemplification of brilliant sports posts published by talented Steemians.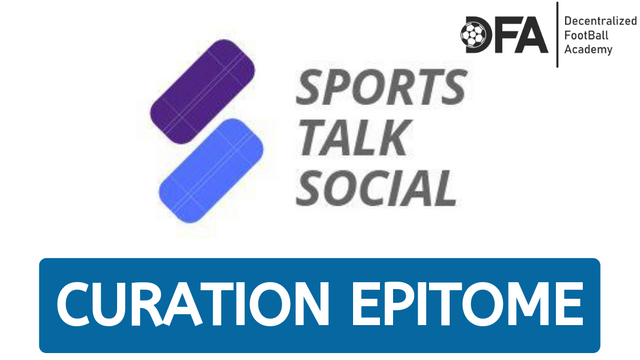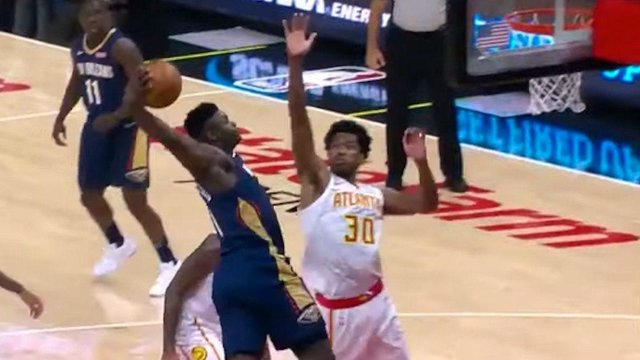 Author: @jesilojans
---
New Orleans Pelicans rookie Zion Williamson soared in his first NBA preseason game last Monday. He finished with 16 points, 7 rebounds, 3 assists and 3 steals helping the Pelicans to a win against Hawks 133-109.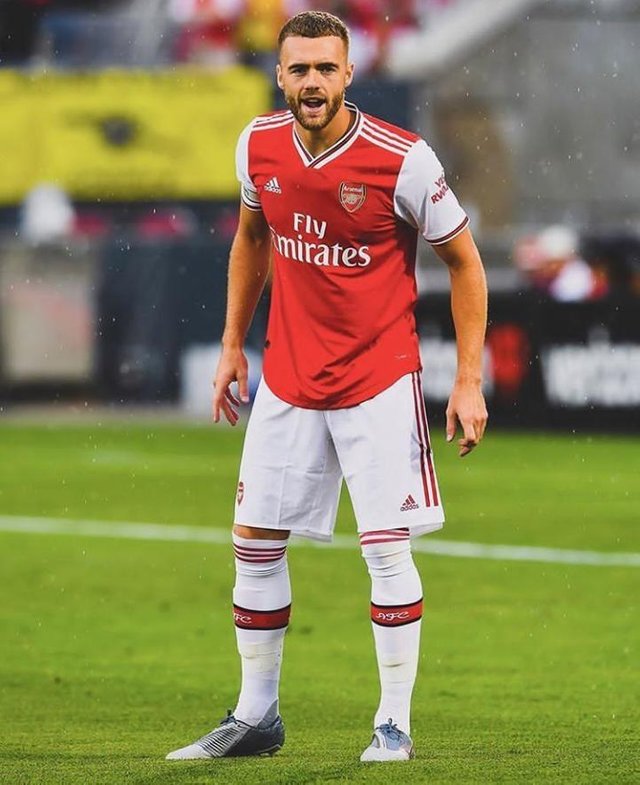 Author: @olaexcel
---
One of the arsenal defender Calum Chambers may have crossed into must-start territory at Arsenal, but I think he is blocking another must-start at rightback. Which is a problem he alone can solve but the player is doing a very wonderful job since feature in the match recently.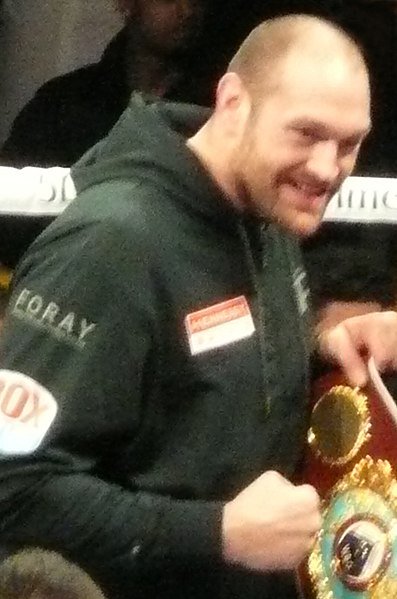 Author: @esteemguy
---
A lot of us are fans of both boxing and wrestling. Y'all may probably have heard of Tyson Fury. He is a super-heavyweight boxing legend and champion that has remained undefeated for years.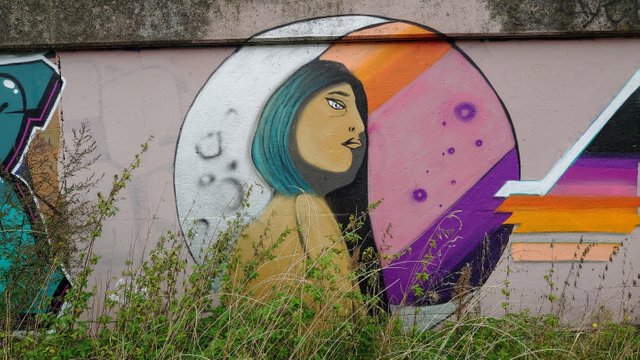 Author: @browery
---
Jak zapowiedziałem w zeszły tygodniu zmieniłem plan treningowy z Garmin Coach na pewien plan biegowy z TreaningPeak, do zmiany zachęciła mnie większa różnorodność ćwiczeń, a także plan ćwiczeń wzmacniających, który będę mógł zrobić na siłowni lub w domu. Tradycyjnie pierwszy bieg w takim planie jest biegiem testowym i taki bieg zrobiłem we wtorek.

Sweden vs Spain (1 – 1) – Euro Qualifiers Quick Recap
Author: @designieplay
Support
This initiative is supported and conducted by @dfacademy. Our mission with the daily SportsTalk Social Curation Epitome, is to encourage and support hard working Sports authors on the Steem blockchain.