These are a daily compilation of sports posts curated by @dfacademy-sports. In this daily compendium, we share content exhibiting what we feel to be an exemplification of brilliant sports posts published by talented Steemians.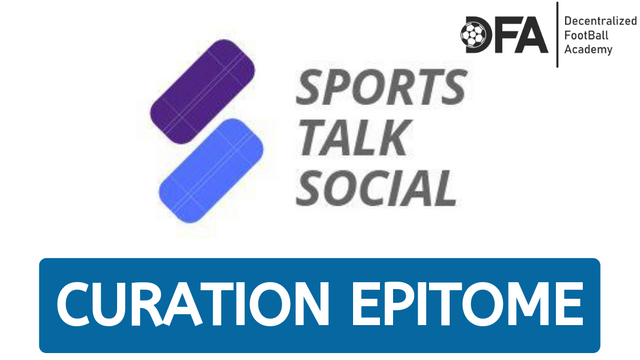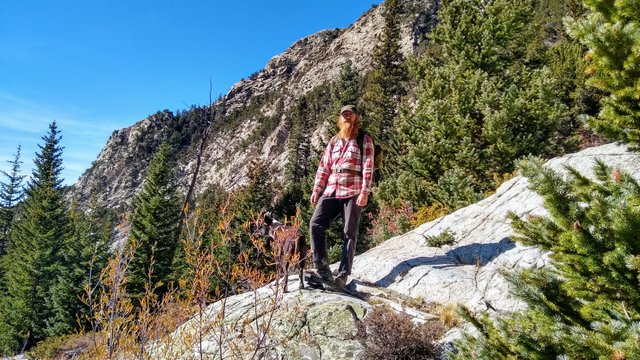 Author: @rakkasan84
---
After today I do believe this must be the worst road in Colorado. Lake Como Road is a brutal hike, and anything other than a dirt bike may have a difficult time. Two broken down Jeeps are along the trail that we seen today.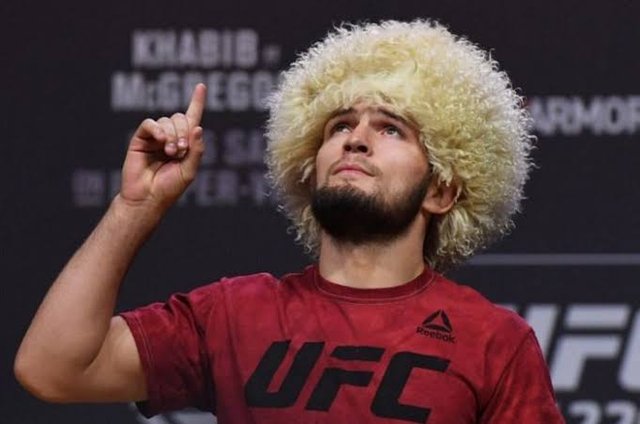 Author: @fahmidamti
---
Khabib Nurmagomedov is a name that is shining brightly in the world of UFC fighting sports, after defeating Conor McGregor his name is increasingly soaring high and many other UFC players are challenging him.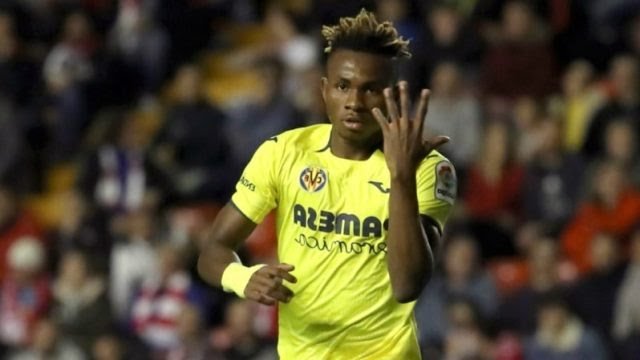 Author: @eurogee
---
One of those events is the sudden found fame of the talented Nigeria forwards, Samuel Chukwueze, who suddenly became a star and therefore the cynosure of eyes of major European clubs. Other than Liverpool and Leicester City, Barcelona has joined the ever growing list of clubs interested in signing the player.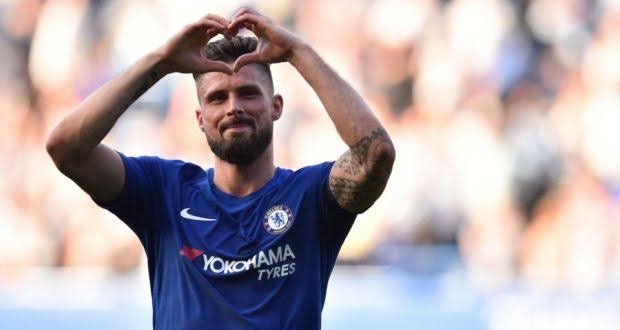 Author: @linlee
---
Giroud has been a largely unused substitute by Frank Lampard this season. The English man favours the youth of Tammy Abraham and Mitchy Batshuayi to the strength and guise of Olivier Giroud.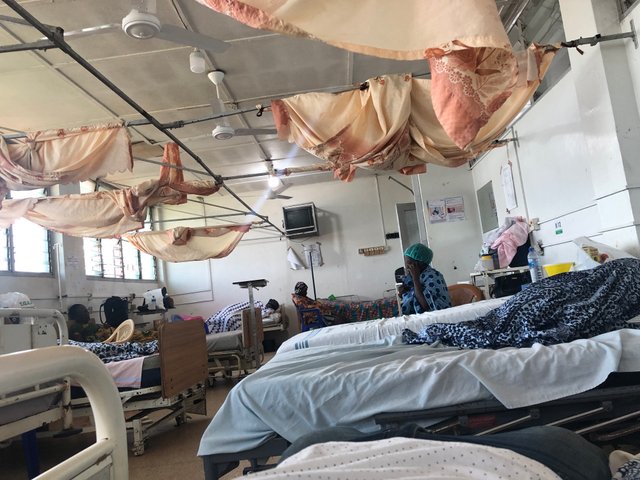 Author: @fredkese
---
Congratulations to me on a personal milestone, I reached over 21,000 step counts today. My highest has been a little over 20,000, and I'm above 22,500 today.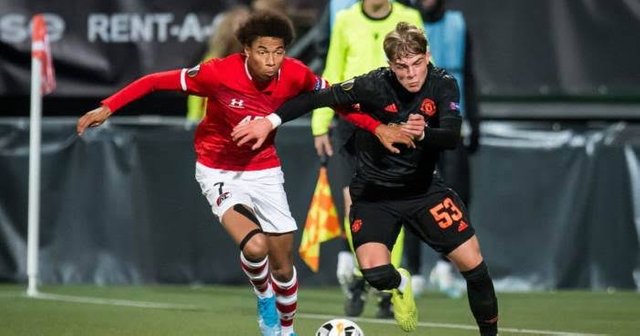 Author: @thinkmore
---
Italian coach Massimiliano Alegre is close to succeeding Ole Gunnar Solskjaer at Manchester United this season.

Support
This initiative is supported and conducted by @dfacademy. Our mission with the daily SportsTalk Social Curation Epitome, is to encourage and support hard working Sports authors on the Steem blockchain.