These are a daily compilation of sports posts curated by @dfacademy-sports. In this daily compendium, we share content exhibiting what we feel to be an exemplification of brilliant sports posts published by talented Steemians.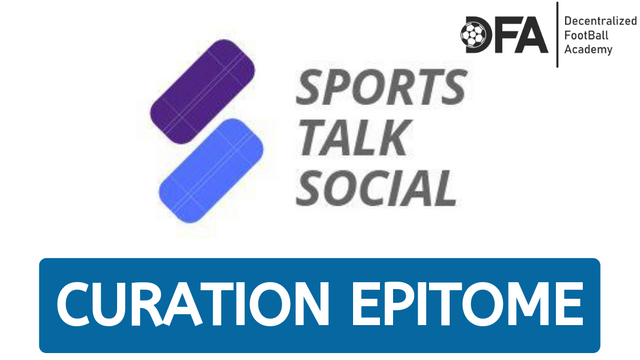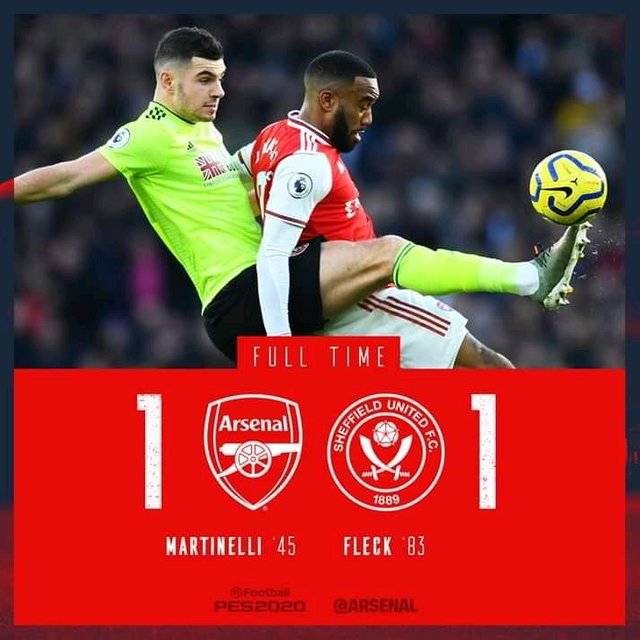 Author: @olaexcel
---
Yesterday after the new manager Mikel Arteta still lack consistency in delivering results because with the way they play the game but performance wise the gunners look much better than they were several weeks ago.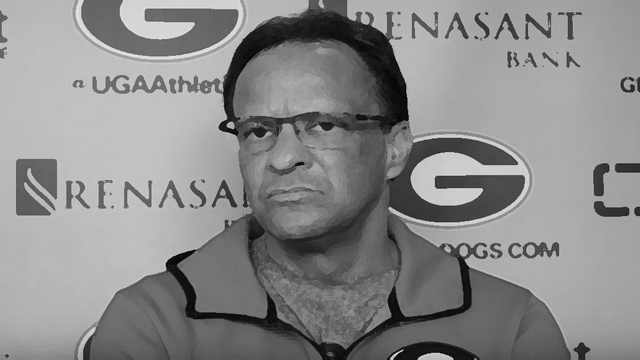 Author: @thegbb
---
Tom Crean made it clear that he knew what Mississippi State's strengths are as a team and who needed to be stopped in his pre-flight press conference. One would assume that Crean, an accomplished Head Coach, would have had some sort of a plan to counteract Mississippi State's strengths and exploit their weaknesses.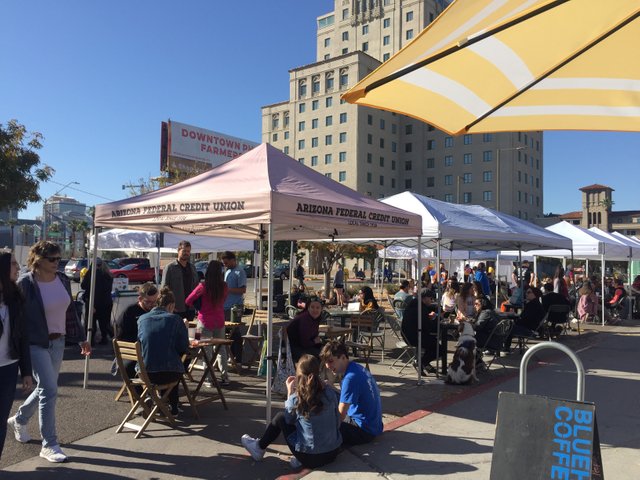 Author: @mariannewest
---
Yesterday, I drove from San Diego to Phoenix in my new (to me) car. I got almost 37 miles to a gallon. Not bad! Way better than my truck for sure.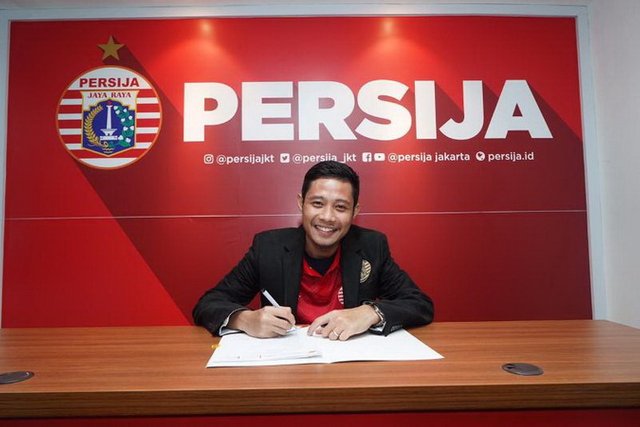 Author: @nurdinnakaturi
---
Good morning before lunch everyone in Indonesia in particular, and throughout the world in general, how are you all on this happy day, may we always be healthy and able to carry out activities as usual.

Support
This initiative is supported and conducted by @dfacademy. Our mission with the daily SportsTalk Social Curation Epitome, is to encourage and support hard working Sports authors on the Steem blockchain.