These are a daily compilation of sports posts curated by @dfacademy-sports. In this daily compendium, we share content exhibiting what we feel to be an exemplification of brilliant sports posts published by talented Steemians.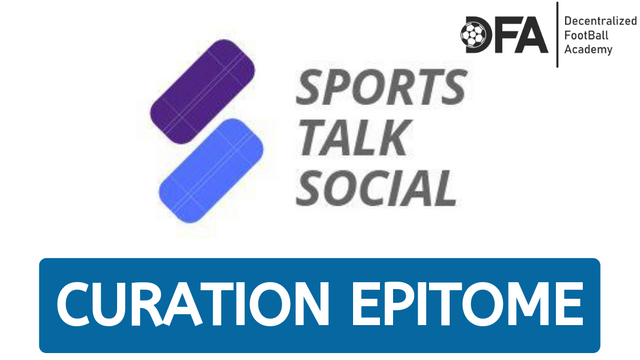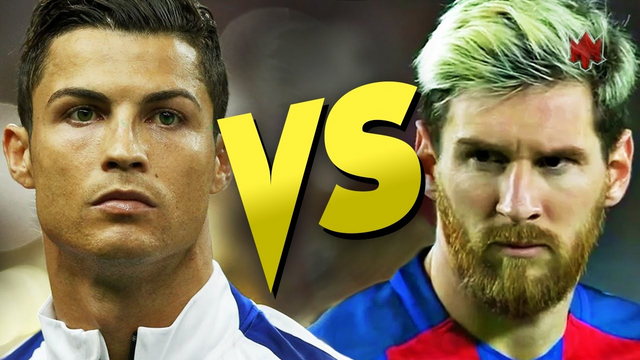 Author: @teekingtv
---
Perhaps the most difficult situation you can ever be in life is having to choose who the GOAT is between Cristiano Ronaldo and Lionel Messi. Think about it too deep and you end up catching an incurable migraine and eventually go insane.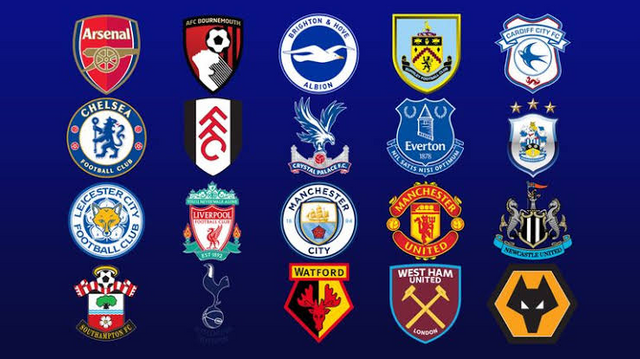 Author: @c-diamond
---
When premiership started, everyone had high morale on some teams like Manchester United, and some others. Chelsea lost their first premier league match to Manchester United by 4 goals to nil, and everyone thought the red devils came with the killing force.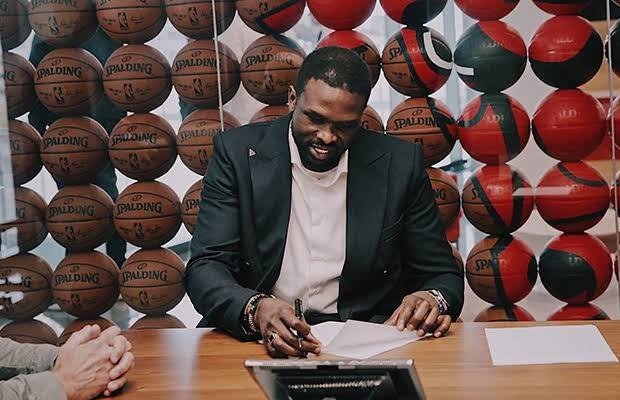 Author: @jesilojans
---
The former two-time All-Star forward has signed with the Chicago Bulls, the team that drafted him 7th overall in 2004 and retired as a member of the team.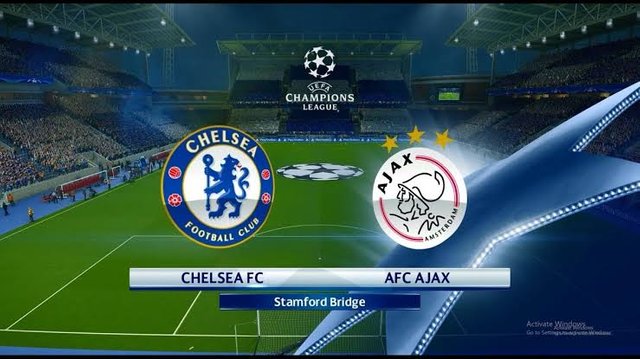 Author: @hyun4
---
According to Reports, Dutch league Ajax could not take away the cheering squad for the European Champions League group stage match against Chelsea scheduled for November 5 due to supporters riots.

Support
This initiative is supported and conducted by @dfacademy. Our mission with the daily SportsTalk Social Curation Epitome, is to encourage and support hard working Sports authors on the Steem blockchain.