These are a daily compilation of sports posts curated by @dfacademy-sports. In this daily compendium, we share content exhibiting what we feel to be an exemplification of brilliant sports posts published by talented Steemians.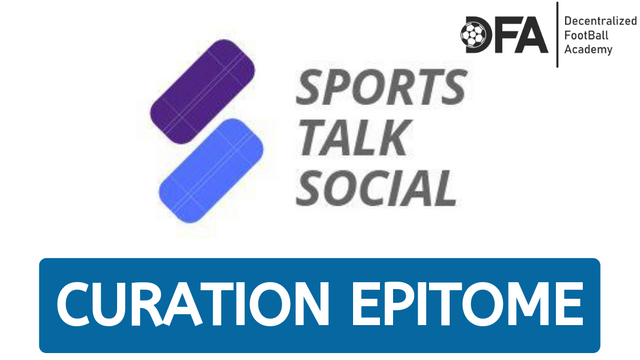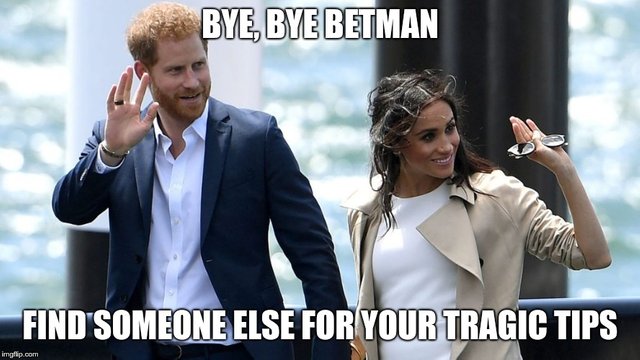 Author: @the-real-betman
---
Today we have a tip from the league that yearns for Chelsea — Championship! Only 18 games to the end, and the situation is cooked up to the point of unprecedented declimax and the most boring season ever. What a chance for Betman!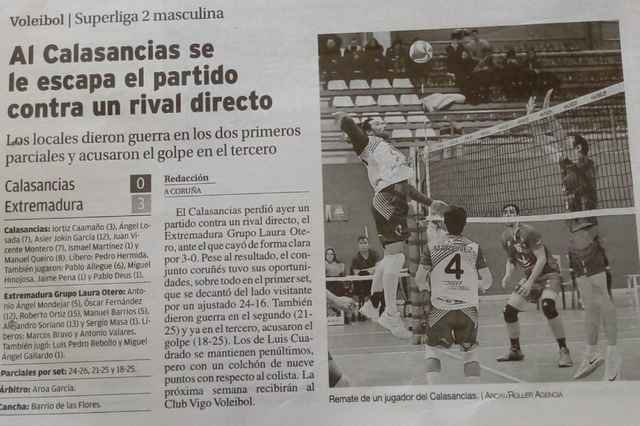 Author: @yuriitonkov
---
The team of A Coruña fall defeated by Extremadura Group Laura Otero, a direct rival of Calasancias Coruña to avoid the last positions in the classification.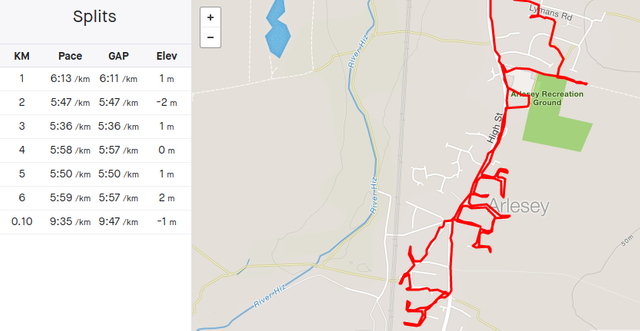 Author: @steevc
---
I have some time off this week and aim to do a bit more running. I saw a Strava club where people were attempting to run every street in my home town of Bedford.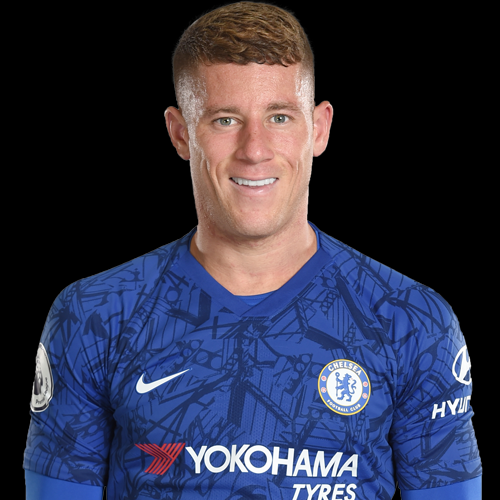 Author: @dunstan
---
Frank Lampard has refuted rumours concerning Ross Barkley that he would leave Chelsea this January. The manager said he would not sell Barkley because he is happy with him though he may not have performed excellently well.

Support
This initiative is supported and conducted by @dfacademy. Our mission with the daily SportsTalk Social Curation Epitome, is to encourage and support hard working Sports authors on the Steem blockchain.