These are a daily compilation of sports posts curated by @dfacademy-sports. In this daily compendium, we share content exhibiting what we feel to be an exemplification of brilliant sports posts published by talented Steemians.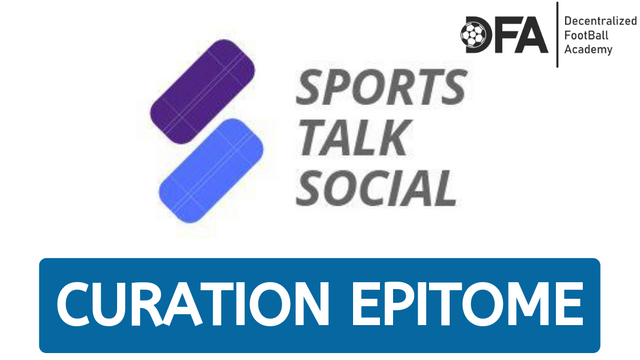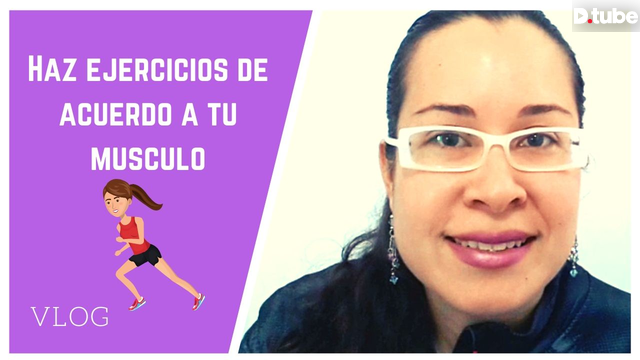 Author: @yanirauseche
---
Es bueno saber que tipos de ejercicios realizar según la localización de los músculos de nuestro cuerpo y para ello te presento el siguiente enlace para que veas por ti mismo de forma sencilla cuales puedes hacer y comenzar a trabajarlo.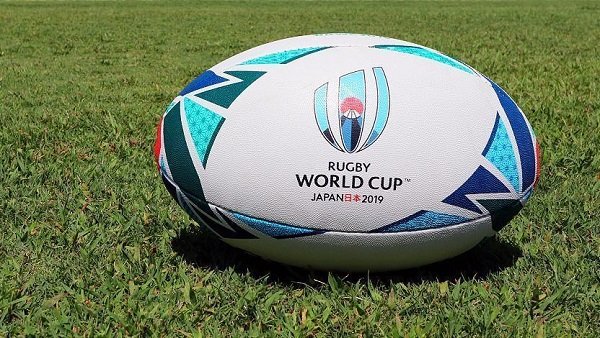 Author: @gooddream
---
I'm not gonna say that I hate rugby but I also don't love it. I think a fair way to explain my position towards rugby would be indifference. But that doesn't mean that I don't want to join in on the celebration and excitement that is the Rugby World Cup...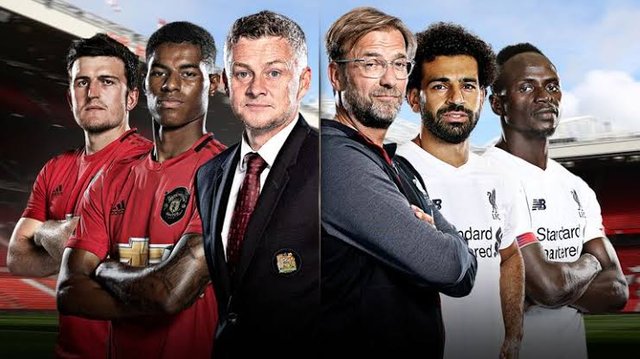 Author: @linlee
---
Yaaaaayy💃💃💃 finally the Premier League and Club football is finally back after the International break. I sure missed club football and I know many football fans also did too.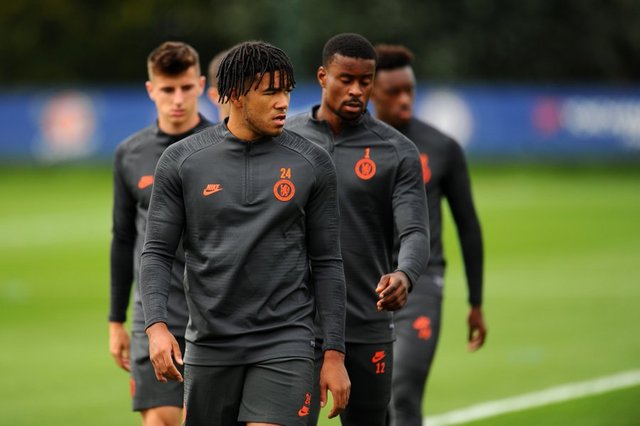 Author: @stevenmosoes
---
Chelsea has so far this season live up to expectations both from the management and the academic players and not forgetting the main man himself Frank Lampard, the formal Chelsea legend, captain, midfield highest goal scored and a premier league legend.

Support
This initiative is supported and conducted by @dfacademy. Our mission with the daily SportsTalk Social Curation Epitome, is to encourage and support hard working Sports authors on the Steem blockchain.