These are a daily compilation of sports posts curated by @dfacademy-sports. In this daily compendium, we share content exhibiting what we feel to be an exemplification of brilliant sports posts published by talented Steemians.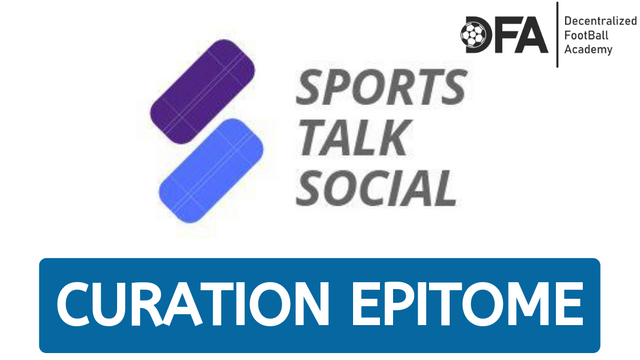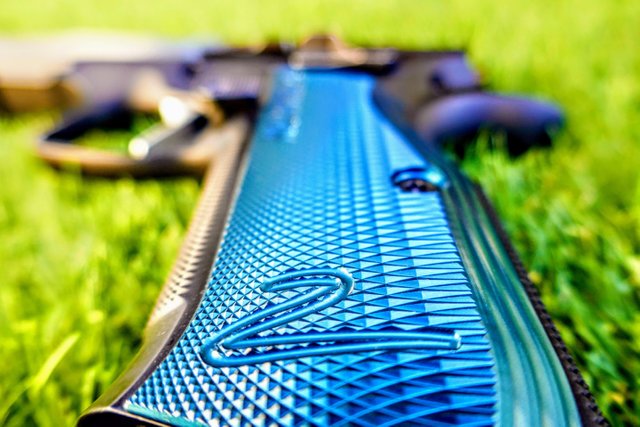 Author: @galenkp
---
Last week's #whereonwednesday was entitled twenty eight when in fact it should have been twenty seven. Damn it! I'd done so well up until that point too. Oh well, I'm sure you'll forgive me and not invoke a self-flagellation-style punishment upon me...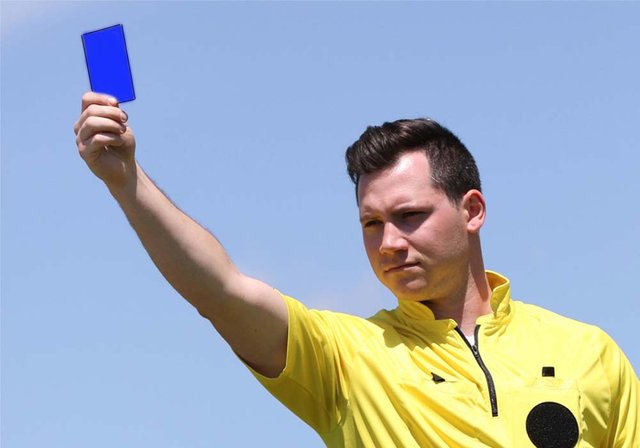 Author: @jon.bonomo
---
I say the XFL is "new'ish" because it has existed once before. Then went bankrupted. And now has returned in great fashion, donning a new rulebook to help set them apart from other American football leagues.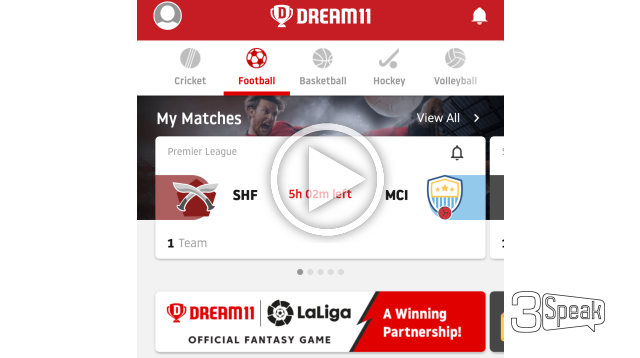 Author: @syedumair
---
This is my first ever video on 3Speak. In this video, create a fantasy football team on Dream11 application for a match between Manchester City and Sheffield United.
There is a strong possibility that City will keep a clean sheet. You can choose your own captain and vice captain and don't forget to check the line up before the match starts.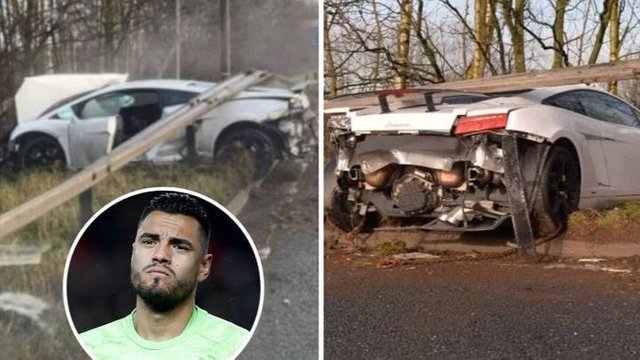 Author: @eurogee
---
The fact that Manchester United goal keeper, Sergio Romero, was involved in car accident, has been confirmed by the club itself, and so it's no longer mere rumours anymore.

Support
This initiative is supported and conducted by @dfacademy. Our mission with the daily SportsTalk Social Curation Epitome, is to encourage and support hard working Sports authors on the Steem blockchain.