These are a daily compilation of sports posts curated by @dfacademy-sports. In this daily compendium, we share content exhibiting what we feel to be an exemplification of brilliant sports posts published by talented Steemians.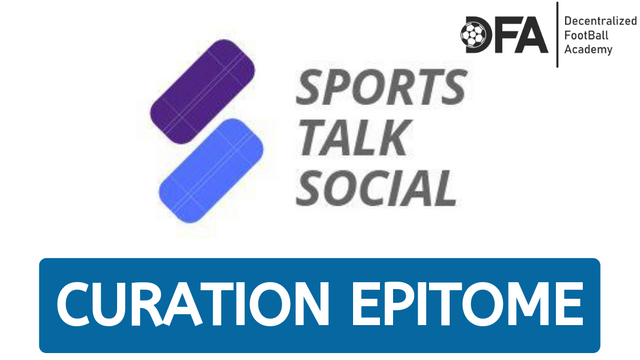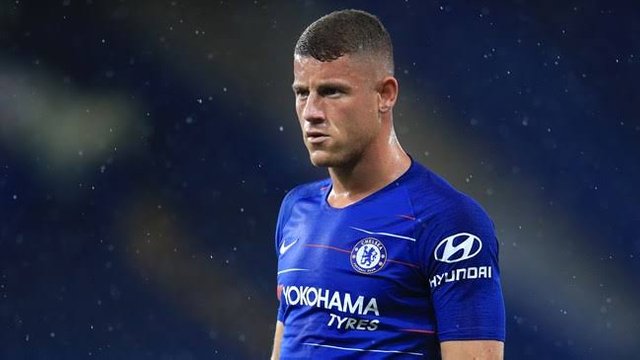 Author: @josediccus
---
Ross Barkley is a footballer that most people find very difficult to understand of course while playing for the three lions he seems a different kettle of fish and of course while playing for Chelsea he is just another player and the times he played for Everton he just seemed like a different player as well as at that particular time, when he first came to Chelsea it was considered a steal.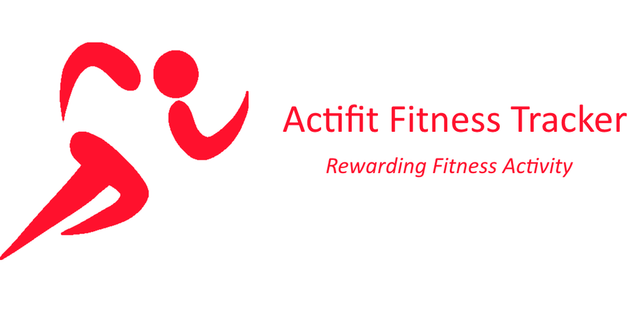 Author: @sportscurator
---
Welcome to the Daily Sportstalk-Actifit curation post. In this blog we will feature a collection of Actifiters who have achieved a minimum 10,000 Activity Count.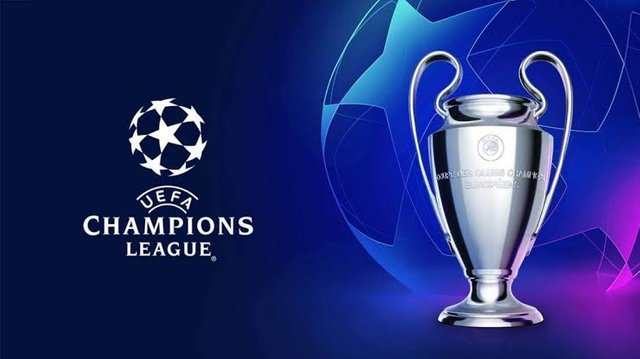 Author: @afolwalex
---
There was no surprise this week. Well, some might have expected Real Madrid to defeat Club Brugge but I was expecting a draw. Many big teams won except the ones that played an away match.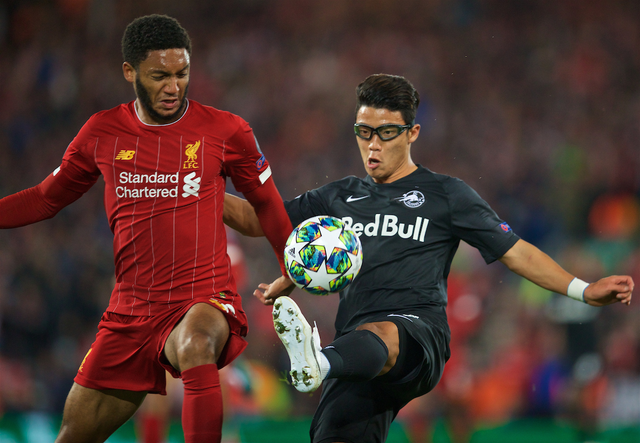 Author: @reviewzzz
---
We all watch Liverpool matches and enjoy them a lot
In the style of German coach Juergen Klopp
Which has succeeded in the course of achieving remarkable achievements, most recently the Champions League last season

Support
This initiative is supported and conducted by @dfacademy. Our mission with the daily SportsTalk Social Curation Epitome, is to encourage and support hard working Sports authors on the Steem blockchain.