These are a daily compilation of sports posts curated by @dfacademy-sports. In this daily compendium, we share content exhibiting what we feel to be an exemplification of brilliant sports posts published by talented Steemians.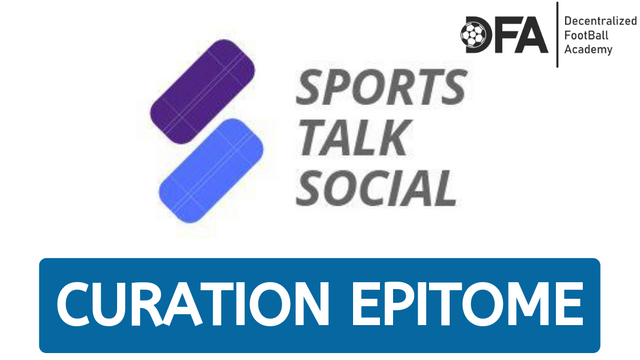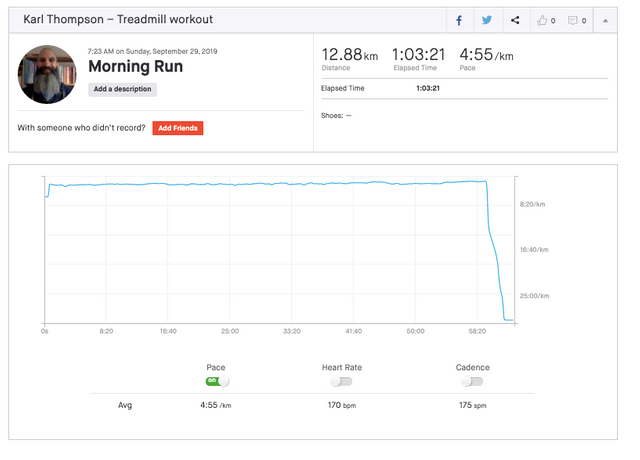 Author: @revisesociology
---
Three personal records or second fastest times this week, so very nice! One of my best week's running ever!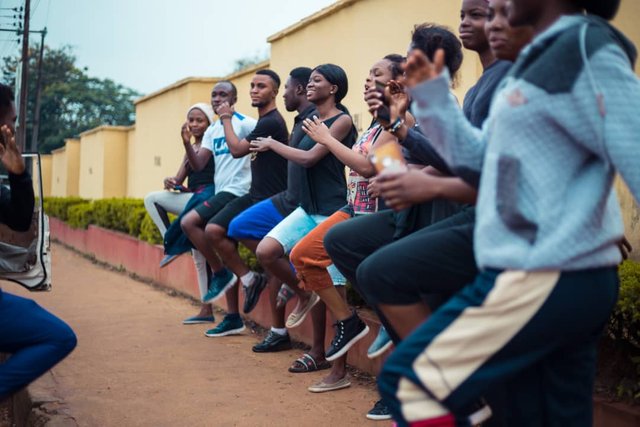 Author: @adesojisouljay
---
Hi guys, today is saturday and our health and fitness sagamu is meant to hold today but we couldn't hold it because of a program we are about to host from monday 7th to wednesday 8th. So due to tge plans for the program we couldn't observe it today.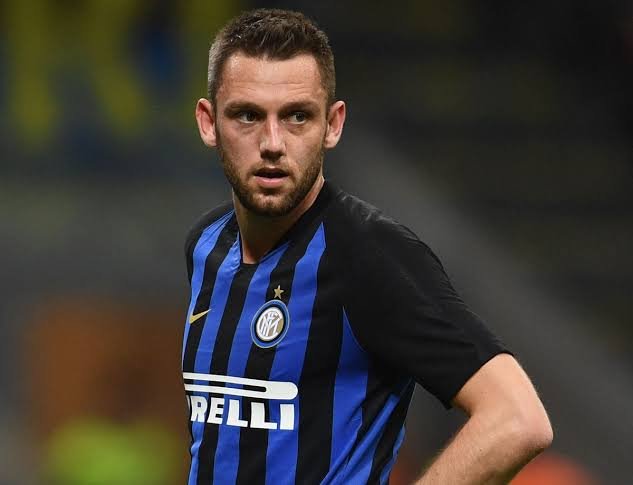 Author: @multazam-darsa
---
Surat kabar harian Mundo Deportivo asal Spanyol baru-baru ini mengabarkan kalau Inter Milan sudah berulang kali menawarkan De Vrij ke Barcelona namun selalu ditolak oleh Barca.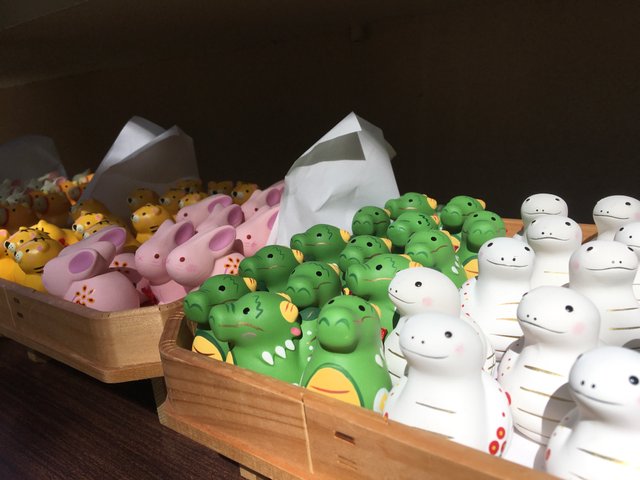 Author: @hidemy
---
こんばんは!
皆さん、お久しぶりです。
覚えてもらえてるでしょうか??
@hidemi です ○┐ペコ

Author: @sumit71428
Support
This initiative is supported and conducted by @dfacademy. Our mission with the daily SportsTalk Social Curation Epitome, is to encourage and support hard working Sports authors on the Steem blockchain.