These are a daily compilation of sports posts curated by @dfacademy-sports. In this daily compendium, we share content exhibiting what we feel to be an exemplification of brilliant sports posts published by talented Steemians.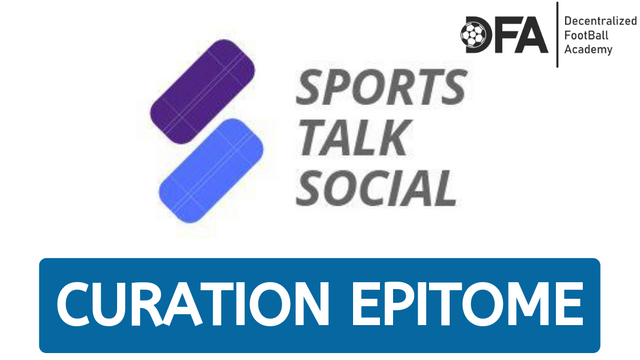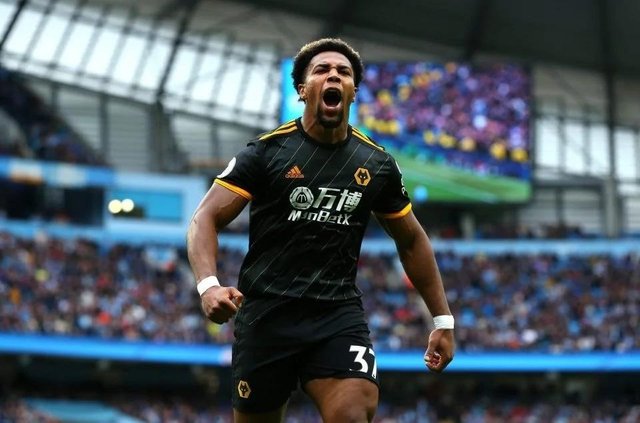 Author: @marvel1206
---
Dread 'em, run from 'em, the giantslayers still arrive all the same. You know in that moment when you're overly focused on the battles against top clubs that you forget that even the little bugs can perforate your skin.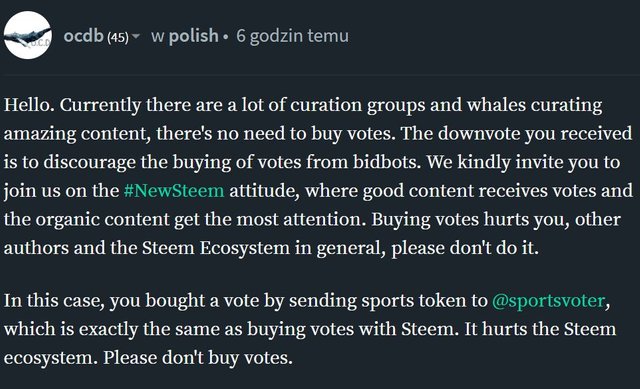 Author: @sk1920
---
I'm surprised, because @sportsvoter is a relatively small bot with low max votes for 4k SPORTs... I haven't used it much but I see it is easy to use and popular among users.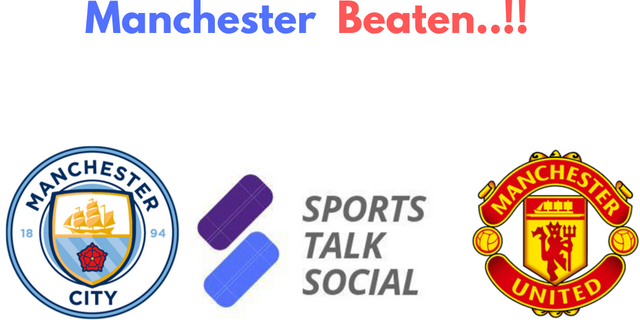 Author: @jarautravels
---
The first shock came when Wolves beat Manchester City late on in the game to make it City's second loss of the season!!
It was an exciting game where we saw city fail to score against Wolves, it has to be noted that City was at home.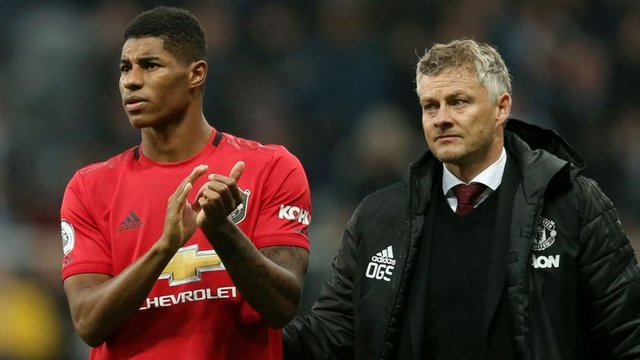 Author: @emekasegun
---
The weekend was all about disappointment for some clubs has today's talking point will be shifted across all top teams in the English Premiership League.

Support
This initiative is supported and conducted by @dfacademy. Our mission with the daily SportsTalk Social Curation Epitome, is to encourage and support hard working Sports authors on the Steem blockchain.