These are a daily compilation of sports posts curated by @dfacademy-sports. In this daily compendium, we share content exhibiting what we feel to be an exemplification of brilliant sports posts published by talented Steemians.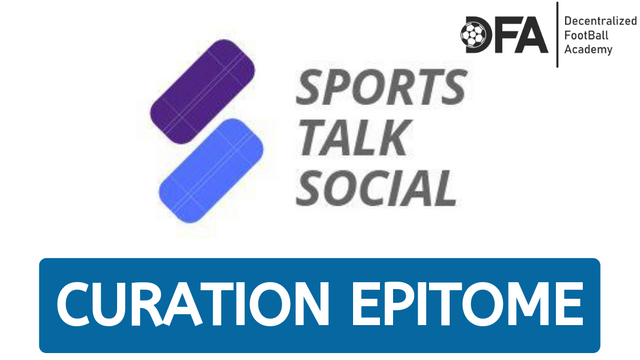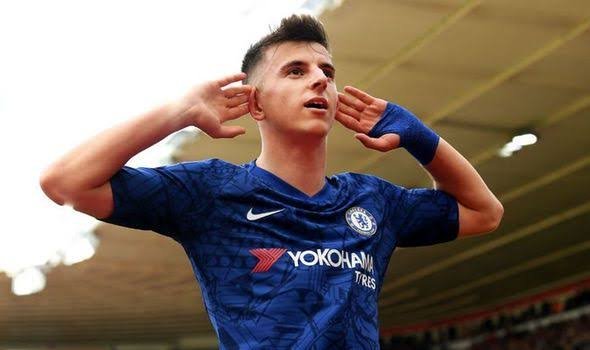 Author: @cabinet24
---
Chelsea has been on transfer ban this season which stop them for signing player.
One of Chelsea key player ruben loftus-cheek
suffered from a serious Achilles injury last season in a friendly match against New England Revolution.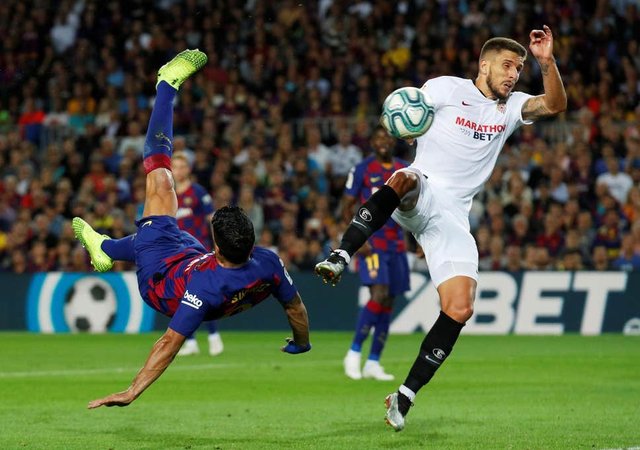 Author: @parvez22
---
Barcelona vs sevilla striking game. Barcelona won by a big margin of 4-0. Suarez scored the goal from a remarkable bike kick in the 20th minute. Then the goal was scored in 27 minutes.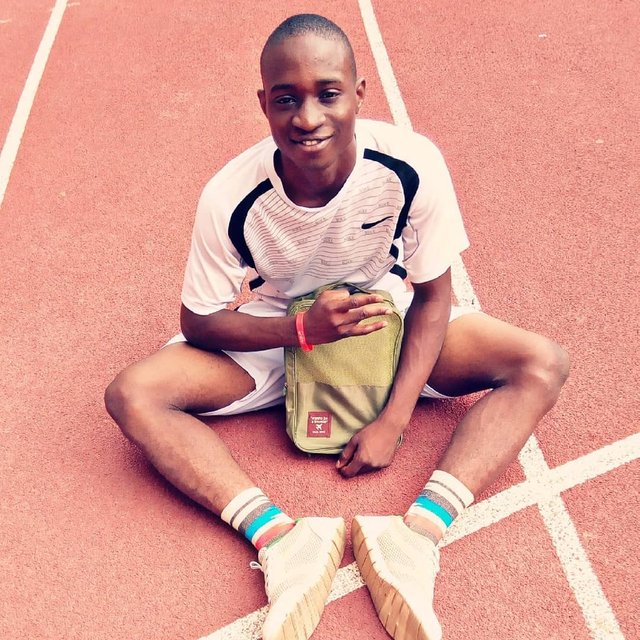 Author: @lilkeszi
---
Today is Monday and also the beginning of a new week. So what did you hear about "the way lay your bed, so you shall sleep on it" ? Been the beginning of a new week, I love to start it off with a good morning exercise to keep me fit and also kick start my body for the activities of the day and other days to come.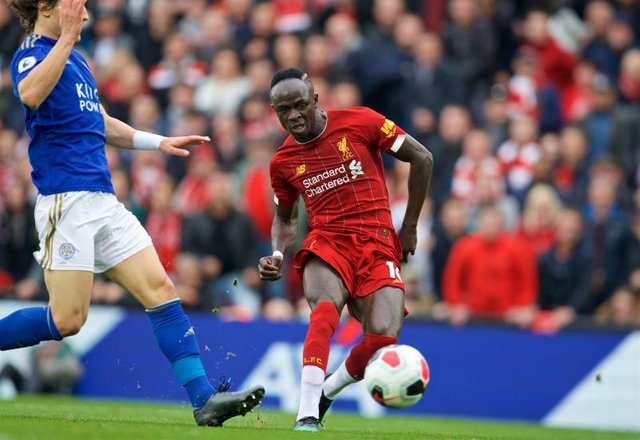 Author: @iampolite
---
The Liverpool club continued their impressive run, beating Leicester City by 2–1 in the eighth round of the English Premier League (EPL). Midfielder James Miller scored the winning goal for the host team in injury time (95th minute).

Support
This initiative is supported and conducted by @dfacademy. Our mission with the daily SportsTalk Social Curation Epitome, is to encourage and support hard working Sports authors on the Steem blockchain.