These are a daily compilation of sports posts curated by @dfacademy-sports. In this daily compendium, we share content exhibiting what we feel to be an exemplification of brilliant sports posts published by talented Steemians.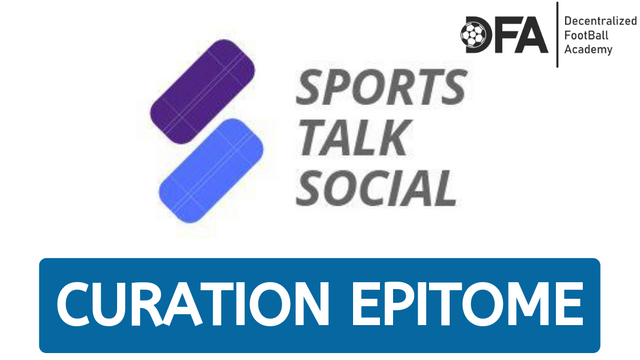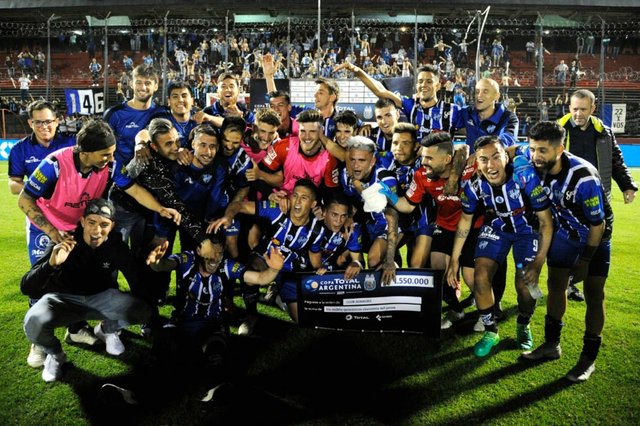 Author: @reyvaj
---
Almagro se desempeña en el Nacional B, donde tras 8 fechas jugadas aparece último de su grupo con tan solo 4 puntos. Pero este equipo que está luchando por no perder la categoría de segunda división se le anima a los grandes en los cruces por la Copa Argentina.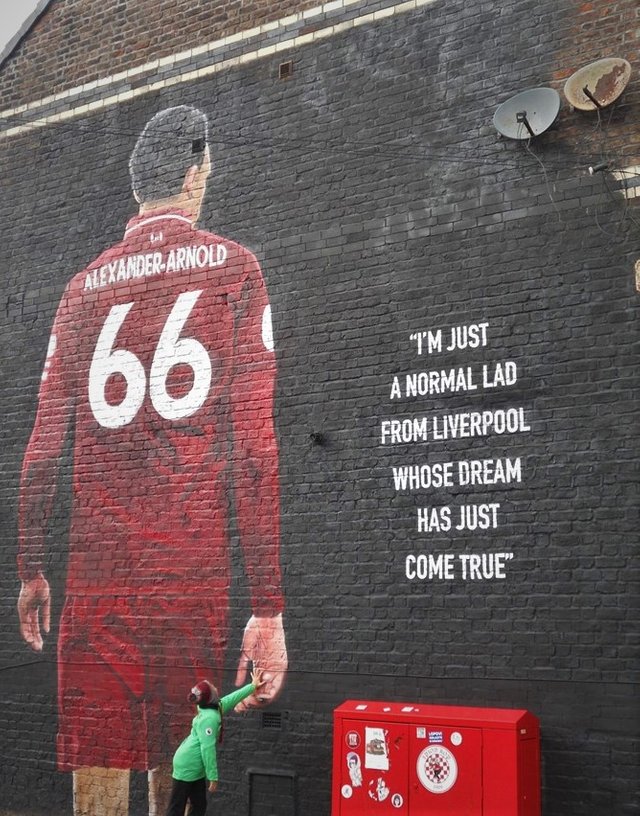 Author: @pele23
---
They call "Old Trafford" the theatre of dreams, but these days it is maybe more appropriate to give that nick name to Anfield. Manchester United is a sinking ship at the moment, and not really many youngsters are breaking through from the academy.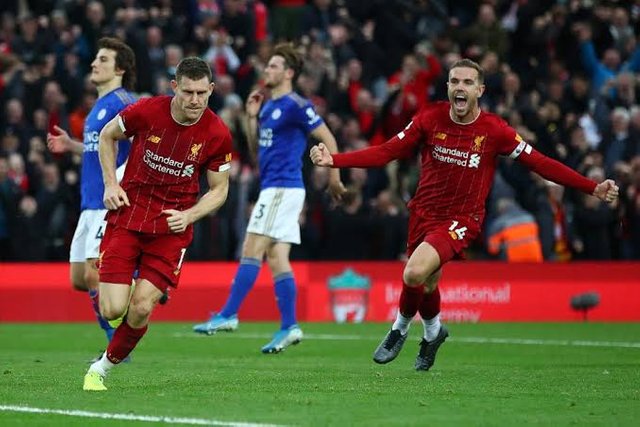 Author: @linlee
---
From a pulsating game of football against Leicester City where they almost ended their winning streak and had to depend on the hard work of Sadio Mane and the cool and calm of James Milner. Then it turned out to be a really good weekend of football for the Merseyside Red Kings.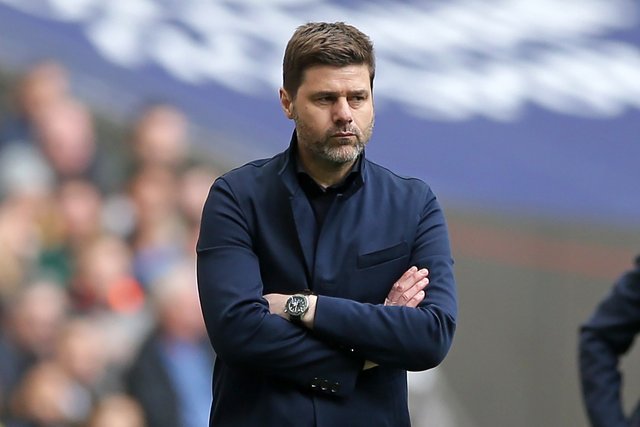 Author: @oxygen02
---
The performance of Tottenham Hotspur under their manager Pochettino this season has really drawn out lot of speculation about the manager future at the club.

Support
This initiative is supported and conducted by @dfacademy. Our mission with the daily SportsTalk Social Curation Epitome, is to encourage and support hard working Sports authors on the Steem blockchain.