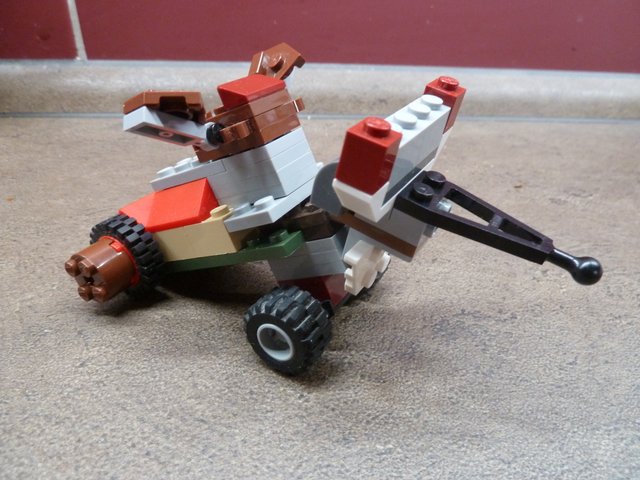 To je netopýr, kdyby Vás to zajímalo... Já ne. Syn si ho složil. Mnemotechnická pomůcka. Pracuji 100 metrů od hrabárny lega. Syn se denně dívá na její webové stránky. Když napíšou, že nasypali nové lego, syn mi dá pod tohohle netopýra lísteček lísteček s popisky, co mu mám přinést...
Zítra mě zase čeká tahle služební cesta. Spoustu dílků na lego maincraft mám přinést... A to je asi to nejzajímavější, co dneska můžu napsat.
Nás je ve škole 17 pedagogických pracovníků. Když čtyři chýbí... Tak učíme jak blbí. Teda. Já můžu něco tak maximálně vyložit. Pochopit a uznat, že to stojí za to umět, to už na mně není... Ani J.A.Komenský neuspěl všude. Konkrétně z Šaryšského Potoka odešel "pro tupost žáků a nezájem učitelů".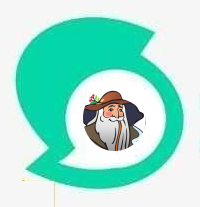 10460

Daily Activity, Moving Around Office