No, likvidoval jsem dnes vánočí stromeček. Mělo by to být podle tradice vykonáno do Tří králů... Ale nějak jsem to letos nedal, no. Opadající stromeček, vlastně větev, jsem nefotil. Nic fotogenického jsem na ní neviděl. Tak jsem si šel trochu zacvakat do botanické...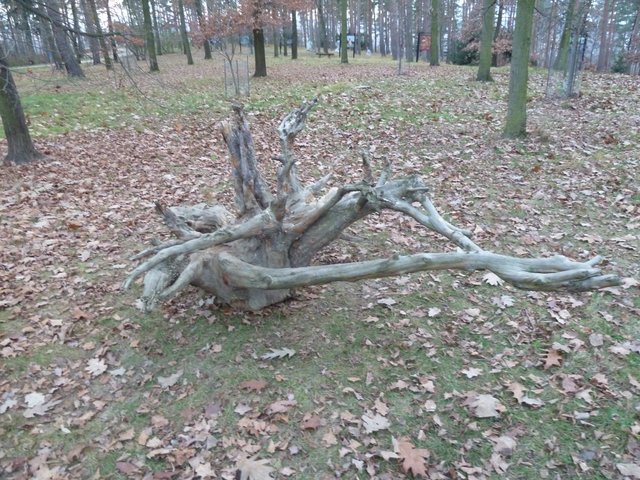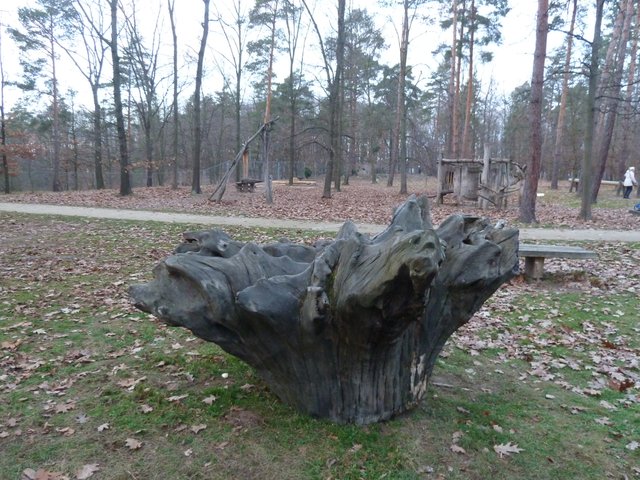 Jářku... Úplně mimo. prý je levnější posílat si steemy ze Steem-Engine na Steemit přes Steem-Leo. Fajn. Ale jak se to dělá? Nepochybně je to jednoduché a návodné... Asi jako naistalovat si aplikaci do mobilu. To jsem ještě taky nikdy sám nezvládl. Jak se to teda dělá?
A když už jsem u těch otázek... Ono se dá delegovat (pronajmout) tokeny. Jak? Přes Steem-Engine mi to nejde. Nemám nainstalovaný Keychan. Musí být tokeny, které chci delegovat stakované, nebo ne? Kde dělám chybu... Zase, jak se to dělá?
No, žiju bez toho docela dlouho... Obejdu se bez té dovednosti i dál.
Dobrou noc.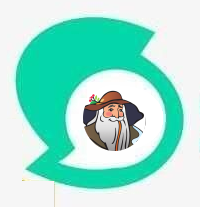 7708

Daily Activity, Photowalking