Nad Prahou dnes vyšlo po mnoha dnech sluníčko. A mně je rázem líp. Zase mám víc sil vzdorovat trudomyslnosti z pocitu marné práce. Ono být učitelem v sociálně vyloučené lokalitě, to člověk občas závidí Sisyfovi.
Syn se tedy od zítřka hází marod. Ale tentokrát s ním doma zůstane má paní ze všech nejlepší, je na řadě.
Ale zase tolik chuti, abych pořizoval nějaké fotografie, to jsem teda zase neměl...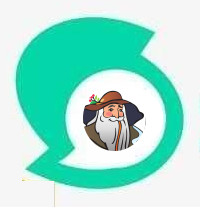 11016