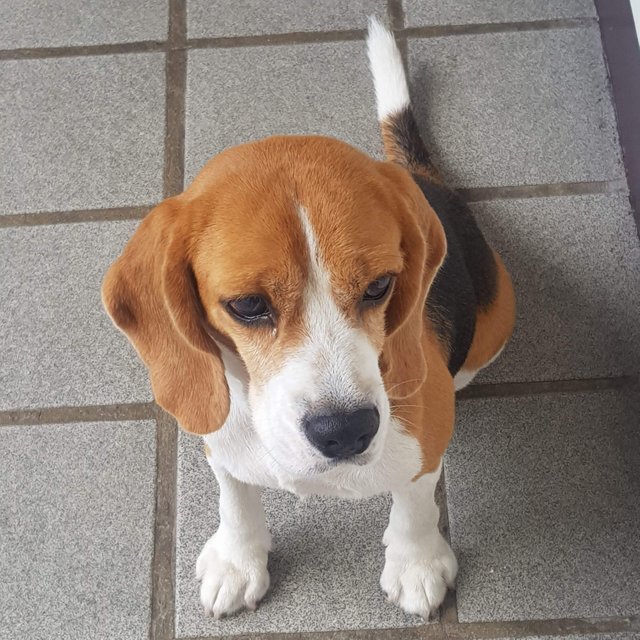 I just bathe Markus because he smelled like a dragon. It's a weekend and I wanted to spend more time playing with him so I decided to do a photoshoot with my celfone. Sometimes I think Markus is photogenic, he looks handsome in pictures. I lack art and the accessories, also a good background. Maybe next time I would consider having a real photoshoot for this furbaby. I'd get a good photographer or probably bring him to a studio for those nice artsy pro pics. I think my pet deserves that. For now, my celfone pictures is enough and I am just glad he does not smell like a dragon anymore.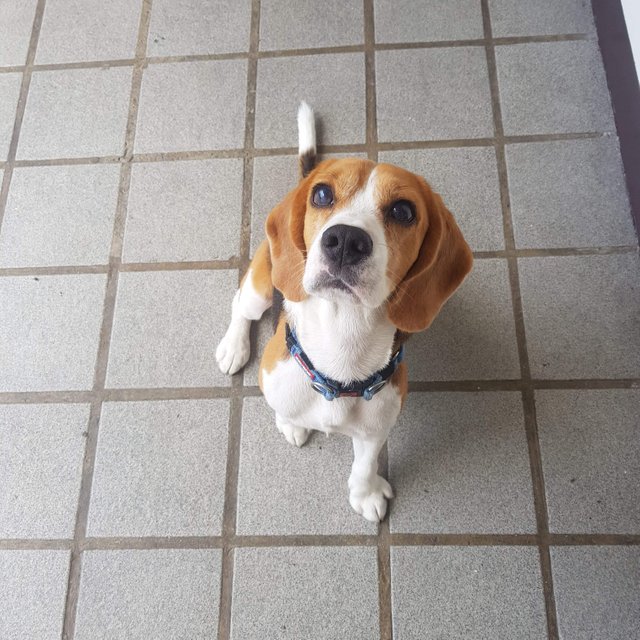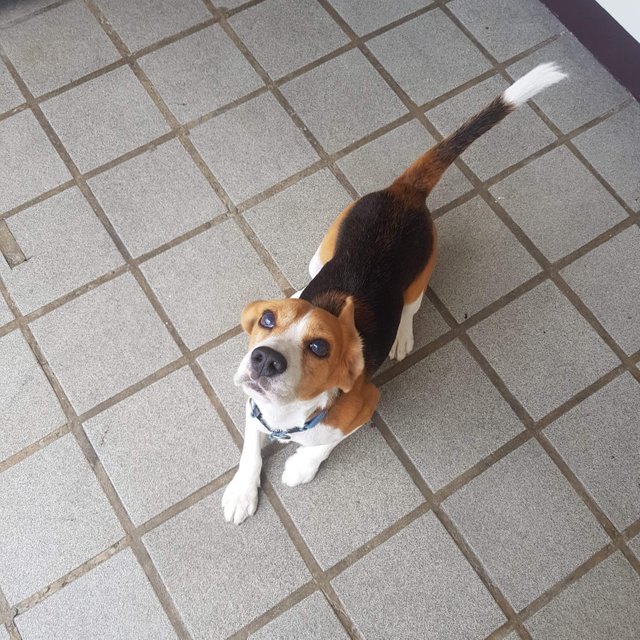 I know I have shared way too much pictures of Markus and some of my pets here in Steemit, that's how proud I am as a pet keeper. Pets are not just animals in my household for me, I do treat them well like family because they keep me company and they keep me sane. They give me that sense of purpose and I want to be responsible for them and make sure they are loved and cared for. I am hoping all pet keepers out there are like me. Animals have lives and have feelings, we need to treat them well and consider their emotions and well being, too.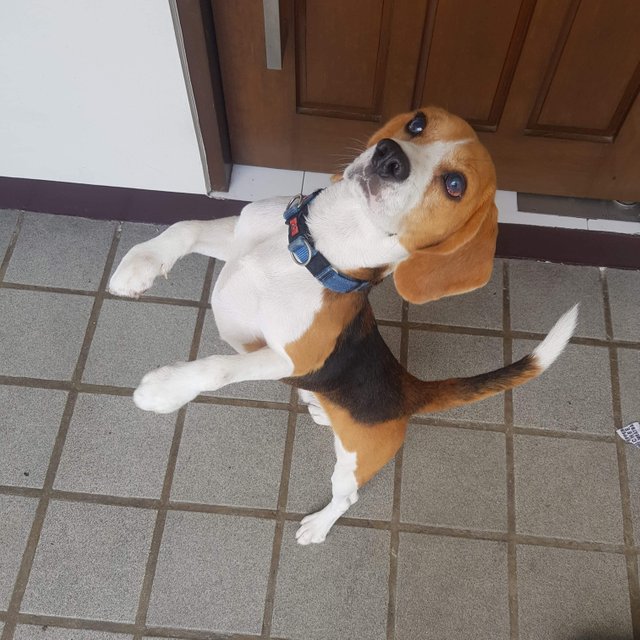 How's your weekend going? I hope you are having a chill one and spending it with the people and pets that matter. Have a good one!