Good afternoon evening!
My first entry and first post after HF21. I have no exact idea if what something goin on but I am still looking forward for a better future steem/steemit will have. I read some arguments and I am absolutely inspired by the positive people around.
My entry for today: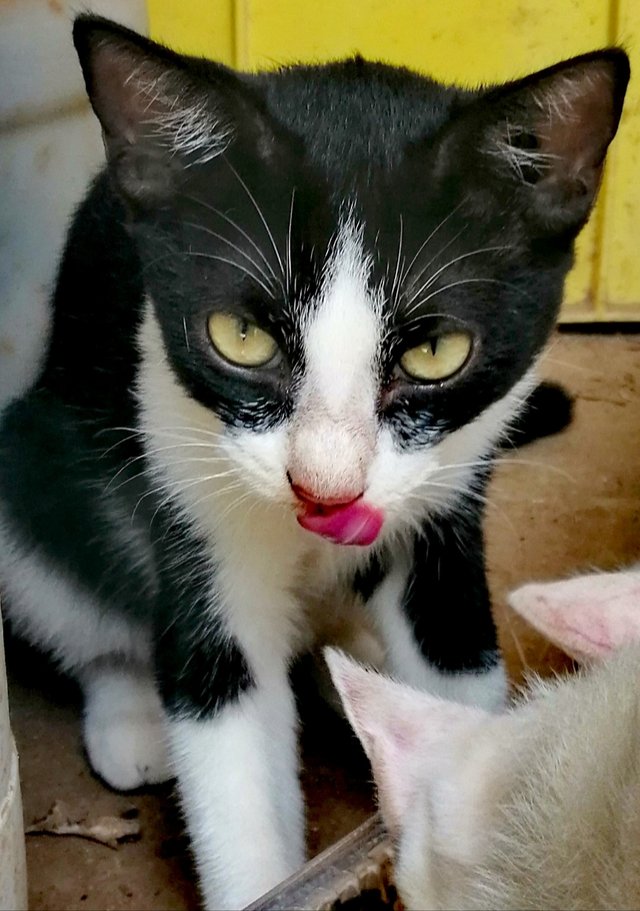 He is KIKOY, son of the stray cat that I took from the street. I let my father take care of them now.
I would like to say thank you @dpet for your initiative.
KEEP STEEMING!
IT'S ME,
@deantonio