Breakfast on January 15, 2020
This is the breakfast prepared by my family
1 meatball + 2 steamed bread + 1 bun
Drink is rice milk
These are very healthy foods
Because these meatballs / steamed bread / buns / these three kinds of food,
They are all made by water steaming.
No use fire frying.
of course,
There are also shops that use deep-fried food, but my family is not to buy them.
The meatballs are made by Xiaomi,
steamed bread and bun are made of wheat.
It's all grain food.
Because use water steaming,
so It's soft
I finished eating it in a few mouthfuls.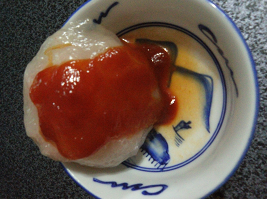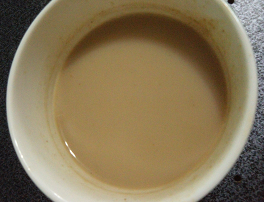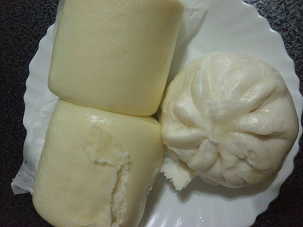 2020年1月15日的早餐
这是我的家人所准备的早餐
1个肉圆+2个馒头+1个包子
饮料是米浆
这些是很健康的食物
因为肉圆/馒头/包子/这三种食物,
都是使用水蒸的方式来制作出来的,
不采用油炸.
当然,
也有店家是采用油炸的,但我家都是采买水蒸方式的.
肉圆是小米所制成的,
馒头和包子则是小麦所制成的,
都是五谷类的食物.
因为水蒸的关系,
吃起来是软软的,
几口就吃完了.