Fish tour in water. (鱼儿水中游)
Today, I saw netizens introducing his fish.
Let me think of a song,
My singing is as follows.
Fish fish swim in the water
tour come, tour past
Tired of lying grass
Hungry eating shrimp
swim swim swim , swim swim swim
Let me swim in the water world
The lyrics above,
Is it not the same?
That is what I sang,
So the lyrics are different.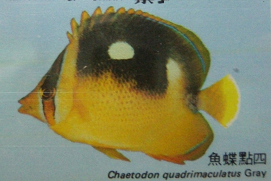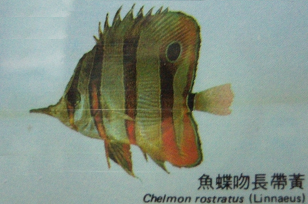 鱼儿水中游
今天看到网友在介绍他养的鱼,
让我想到了一首儿歌,
我的唱法如下。
鱼儿鱼儿水中游
游来游去游游游
倦了卧水草
饿了觅小虾
游游游,游游游
水里世界任我游
上面的歌词,
是不是不太一样?
那是我唱的,
所以歌词不太一样。