Holding Golden grandson (抱金孙)
Holding Golden grandson
This is a few years ago,
I write a song ,
it is use Minnan to sang.
Lyrics are as follows...
Happy baby, happy baby, holding the whole afternoon every day.
My smile is the whole street, laughing from the street to the end of the street.
When I saw people, I smiled straight and said that this is my golden grandson.
Cute and not cute!
Come, come, let's see my golden grandson.
Uncle want hug, Aunt want hug, brother and sister also want hug
Mother stood in front of my face, her face was so cute.
she want say but dare not say !
That is my child, let he come back to me and I want hug my baby.
Everyone hugged he and smile the whole mouth.
Just happy,
You are the pistachio of everyone,
smile with happy .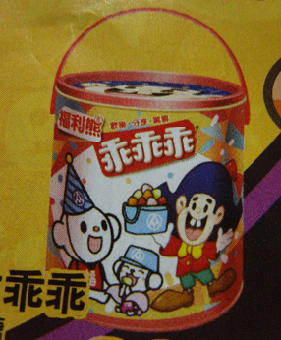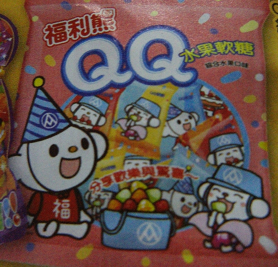 这是几年前,
所编的一首歌.
是用闽南语来唱的.
歌词如下...
开心宝贝, 开心宝贝, 天天抱着整个下午.
我的笑, 是整条街, 从街头笑到街尾.
看到人, 就直直笑, 说这是我的金孙,
可爱不可爱!
来喔, 来喔, 大家来看我的金孙喔.
叔要抱, 姨要抱, 哥哥姐姐, 相抢都要抱
妈妈站在面头前, 表情真可爱,
怎要说又不敢说,
那是我的儿, 快还回来给我抱
大家抱来抱去, 欢欢喜喜整个口,
就是开心开心,
你是大家的开心果,
欢欢喜喜笑呵呵.