Mountain Isolation with you and me (a little story)
Activity link (picture reference)
https://steemit.com/art/@xpilar/the-image-is-made-of-own-imagination-and-thoughts-competition-15
We at old year very little,
say when we grow up ,
will togoter.
When we grow up,
You in order to get the consent of my parents.
Going to the other side of the mountain,
I heard that it is that hometown of water.
He is called the ocean,
There is a lot of wealth there.
I wait you,
Year by year,
More than ten years have passed,
Parents want me to marry others,
I am use death to oppose.
Where are you?
IS at that side of the mountain?
There is it really the sea of endless wealth?
Have you forgotten me?
I am on this side of the mountain,
here is endless grassland,
I here wait for you.
P.S. Thanks @xpilar for everyone picture!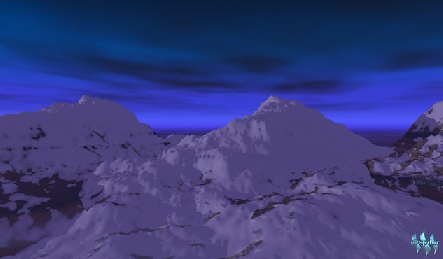 男女隔座山 (一個小故事)
活動鏈接(圖片參考)
https://steemit.com/art/@xpilar/the-image-is-made-of-own-imagination-and-thoughts-competition-15
我们两小无猜
约好了
当我们长大的时候在一起
当我们长大了
你为了得到我的父母的同意
去了山的另一边
听说那里是水的故乡
他叫做海洋
那里拥有着无量的财富
我等啊等的
一年又一年
十多年过去了
父母要将我嫁给他人
我以死来反对
到底你在何方
山的那一边
真的是无尽财富的大海吗
你是不是忘了我?
我在山的这一边
无尽的草原之中
等着你
附言 : 感谢@xpilar所提供的图片!