Pleasant/Happy mood (愉快的心情)
These days, I accompanied my family, bought things at major stores, and drove.
It took about an hour to spend in the store.
Shop around, pick and pick, pick for more than an hour before going to checkout.
At this time, little grandchildren would not say walk too tired.
If is I invite them out go to run , they don't want .
but, after walking for more than an hour in the hypermarket, they are not feel tired, still want walk.
Because they can buy toys and snacks that they like.
So the same movement, under different conditions,
people's mentality is different, the result will be different.
It's like a professional baseball player,
Playing baseball is his profession.
When he loves his work and loves this sport,
When he was working, he thought that sports is also work, work is also sport, sports + work.
When professional players no longer love this sport, they always want to leave, want to travel, want to accompany children, want to lie down and watch TV, etc.
The professional baseball at this time, for him, is just work, not as sports, this is the change in mentality.
So , many things, we must cultivate interest and have enthusiasm,
Work can be fitness,
Sport can be fitness,
Exercise can be fitness,
Shopping can be fitness.
practice can be fitness.
The important thing is the mentality.
A happy mind can have a fitness effect.
If you are currently working out,
The body is doing all kinds of aerobics,
But you don't like it, you are forced to do it,
You feel that this is hard work, and your heart is bitter.
The fitness done under this mentality will not achieve the effect of fitness.
More is torture,
So every time I invite the kids to go running,
They don't want to, I don't force them,
Because exercise must come from the heart, a happy mood can have a fitness effect, otherwise it is equal No.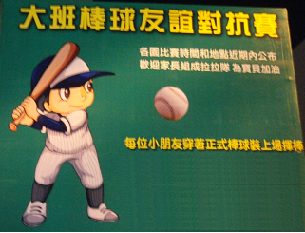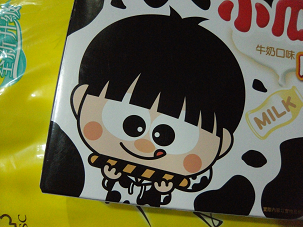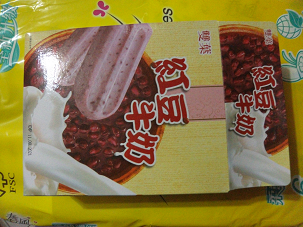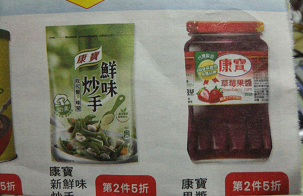 愉快的心情
这几天,我陪着家人们,在各大卖场买东西,开车去,
在卖场内大概都花了1小时多,
货比三处,挑了又挑,挑了一小时多才去结帐。
这时候,小孙子们就不嫌走路很累了,
每晚邀他们出去跑步,都不太愿意,
在大卖场走了1小时多,他们就不嫌累,
因为可以买他们所喜欢的玩具和点心。
所以同样的运动,在不同的状态之下,人的心态不同,结果就会不一样。
就好像职业棒球的球员,
打棒球是他的职业,
当他热爱他的工作,也热爱这运动的时候,
他在打职棒的时候,认为是运动也是工作,运动兼工作。
当职业球员,不再热爱这运动,总想离开,想去旅游,想陪小孩,想躺着看电视等等,
这时候的职棒,对他而言,就只是工作,不被当做是运动,这就是心态上的转变。
所以很多事情,我们必须培养出兴致,拥有热情,
工作可以是健身,
运动可以是健身,
出操可以是健身,
逛街可以是健身,
购物也可以是健身,
重要的是心态。
假如你现在正在健身,
身体做着各式的健身操,
但你不喜欢,是被逼着做的,
觉得这是苦活,心里很苦,
这种心态之下所做的健身,就达不到健身的效果,
多的是折磨。
愉快的心态,不管做什麼,都能帶來健身的效果。
不愉快的心态,做著健身操,變成了出操。
所以每次我邀请小孩子们去跑步的时候,
他们不愿意,我就不勉强他们了。
因为运动必须发自内心,心情愉快才能有着健身的效果,
不然就等于是出操。