Von wegen "von nix kommt nix" am besten sind hier 0 RICHTIGE. Wenn Du es schaffst im deutschen Lotto immer wieder in die falschen Zahlen zu investieren, könntest Du hier richtig "absahnen".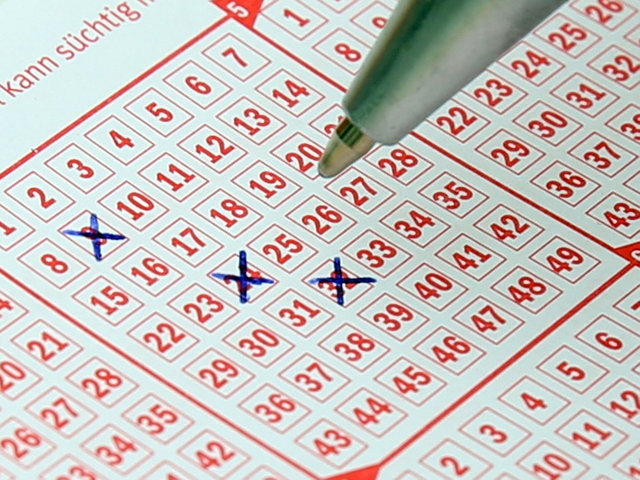 Fotoquelle: Pixabay.com
Die Teilnahme ist - wie immer - an keine Gegenleistungen gebunden!!!!
<><>
The participation is - as always - not tied to any consideration!!!!!
<><>
Es geht hier um die Ausspielung vom 07.03.2020
Gebe in einem Kommentar 6 Zahlen (von 1 und 49) deiner Wahl an. Jetzt musst Du nur noch darauf hoffen, dass nur wenige oder am besten gar keine deiner Zahlen tatsächlich gezogen werden.
Belohnt werden die, bei denen sich die wenigsten ausgewählten Zahlen in Gewinnzahlen verwandeln.
Beispiel:
Du tippst
4 9 11 19 24 33
ein anderer Mitspieler tippt
12 31 32 41 45 48
Gezogen werden:
2 11 12 17 19 36
In diesem Fall hättest Du leider 2 Gewinnzahlen erwischt und dein Kontrahent nur 1.
Den liquiden Erlös würde also der andere Teilnehmer.
Bei Gleichstand mehrerer Teilnehmer wird die Belohnung geteilt.
Viel Glück!
<>