ENGLISH
Mark Asker Hanson says: "Ask yourself how to make money! If you ask yourself how to earn a million dollars, your mind will work to prepare the answer, your mind will be forced to work non-stop until a convincing answer is reached that you seek to implement."
This question largely reflects the beginnings of many of us in the field of finance and business and is similar to the question How did you start making money? Or how will you start making money? For those wishing to enter it
The answer is almost the same. If we wake up without work, "we don't have money either," it means going back to zero with experience.
The secret to raising money is not necessarily from working in a job with a large salary or owning a project that yields a good return, but lies in the ability to find solutions to problems that may confront us in exceptional circumstances.
In the past few days, and yet we read a lot about the global economic downturn, if we look at the world's rich, we find: "According to the Bloomberg Index of the Wealthy, the total loss of 500 people was estimated at 444 billion dollars or more due to the crisis."
This is also reflected in some small and medium-sized enterprises that have collapsed and have a solution from the two: either to withdraw completely or start from scratch.
In addition, even employees were affected by the need for employers to fire them from their jobs, and therefore they have to search for a new source of income.
"In these cases, everyone loses either part or all of his profits or his source of income."
What if you were one of those people, what if you woke up and found yourself without work, how would you start making money?
"Searching for a job, borrowing from specialized institutions, or entering into the field of self-employment, or creating projects that do not need huge capital like some technical projects ..."
And if you have previous experiences of this kind, can you tell us how you started making money?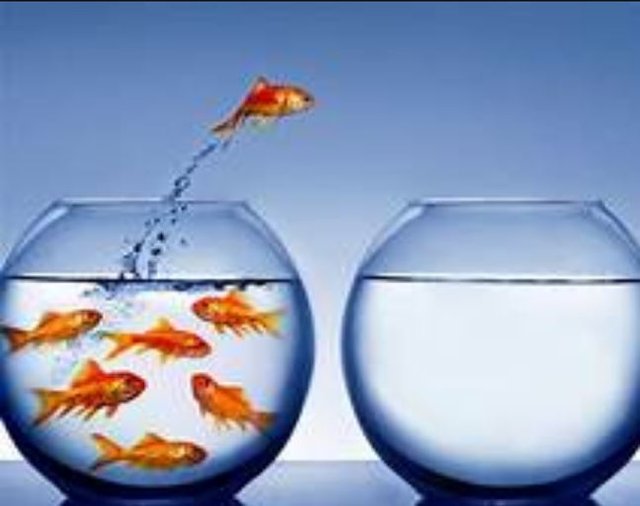 GERMANY

Mark Asker Hanson sagt: "Fragen Sie sich, wie Sie Geld verdienen können! Wenn Sie sich fragen, wie Sie eine Million Dollar verdienen können, wird Ihr Verstand daran arbeiten, die Antwort vorzubereiten. Ihr Verstand wird gezwungen sein, ununterbrochen zu arbeiten, bis eine überzeugende Antwort erreicht ist, die Sie umsetzen möchten."
Diese Frage spiegelt weitgehend die Anfänge vieler von uns im Bereich Finanzen und Wirtschaft wider und ähnelt der Frage, wie Sie angefangen haben, Geld zu verdienen. Oder wie fangen Sie an, Geld zu verdienen? Für diejenigen, die es betreten möchten
Die Antwort ist fast dieselbe. Wenn wir ohne Arbeit aufwachen, "wir haben auch kein Geld", bedeutet dies, dass wir mit Erfahrung auf Null zurückkehren.
Das Geheimnis, um Geld zu sammeln, besteht nicht notwendigerweise darin, in einem Job mit einem hohen Gehalt zu arbeiten oder ein Projekt zu besitzen, das eine gute Rendite bringt, sondern in der Fähigkeit, Lösungen für Probleme zu finden, mit denen wir unter außergewöhnlichen Umständen konfrontiert sein können.
In den letzten Tagen und dennoch lesen wir viel über den globalen Wirtschaftsabschwung. Wenn wir uns die Reichen der Welt ansehen, stellen wir fest: "Nach dem Bloomberg-Index der Reichen wurde der Gesamtverlust von 500 Menschen aufgrund der Krise auf 444 Milliarden Dollar oder mehr geschätzt."
Dies spiegelt sich auch in einigen kleinen und mittleren Unternehmen wider, die zusammengebrochen sind und eine Lösung aus beiden haben: entweder vollständig zurückziehen oder von vorne anfangen.
Darüber hinaus waren sogar die Arbeitnehmer von der Notwendigkeit betroffen, dass Arbeitgeber sie von ihrem Arbeitsplatz entlassen müssen, und müssen daher nach einer neuen Einkommensquelle suchen.
"In diesen Fällen verliert jeder entweder einen Teil oder den gesamten Gewinn oder seine Einnahmequelle."
Was wäre, wenn Sie einer dieser Menschen wären, wenn Sie aufwachen und ohne Arbeit wären, wie würden Sie anfangen, Geld zu verdienen?
"Auf der Suche nach einem Job, Ausleihen bei spezialisierten Institutionen oder Eintritt in den Bereich der Selbständigkeit oder Einrichtung von Projekten, die kein großes Kapital benötigen, wie einige technische Projekte ..."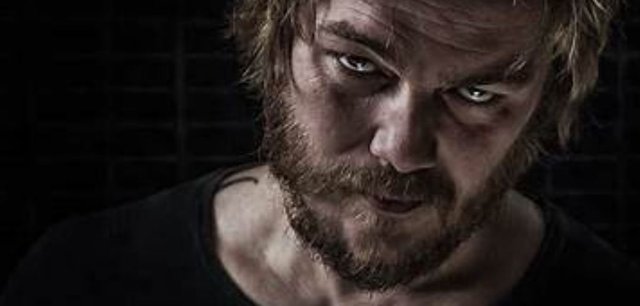 Und wenn Sie bereits Erfahrungen dieser Art gemacht haben, können Sie uns sagen, wie Sie angefangen haben, Geld zu verdienen?