deutsch
Ich weiß nicht, wie eine Idee hinterlegt wurde, um eine große Wirkung zu hinterlassen. Ich muss einen großartigen Job in unserem Gehirn machen, und die einzige Maßnahme, mit der wir uns vergleichen, ist diese Regel geworden. Natürlich sage ich Ihnen hier nicht, dass Sie nicht groß träumen oder große Ambitionen haben sollen.
---
Dieser Whirlpool ist in viele von denen gefallen, die ich getroffen habe, und sie sind wirklich effizient. Aber immer haben große Vergleiche Rückschläge, die oft verheerend sind.
---
Es ist schön, gegen Bill Gates oder Mr. Mark zu kämpfen, oder bis Sie sich selbst sehen, Zewail der zweite für die Araber, aber bevor Sie sich mit ihnen vergleichen, mein Freund, fühlen Sie sich sehr enttäuscht. Haben Sie die große Wirkung gespürt, die Sie hinterlassen haben, als Sie versucht haben, eine gute Wirkung zu erzielen?
---
Ich verstecke mich nicht vor dir, dass ich persönlich eine ähnliche Erfahrung gemacht habe, aber was mich wirklich überrascht hat und mich dazu gebracht hat, mich auf die kleinen Dinge zu konzentrieren, die uns vielleicht egal sind, dass sie sich bereits vervielfacht haben und wie ein riesiger Schneeball geworden sind. Steigt scharf ab und nichts kann davor stehen.
---
Vor zwei Jahren haben wir die Idee entwickelt, Kindern zu helfen, deren Eltern sich die Kosten für das Lernen nicht leisten können, und wir beginnen, ihnen die Grundlagen des Lesens und der Mathematik beizubringen. Die Idee kam auf, zwei haben sich freiwillig gemeldet, einer von ihnen, wir haben die Reise mit fünf Schülern begonnen. Dann haben wir uns auf insgesamt 47 Schüler, Jungen und Mädchen ausgedehnt, und hier verstecke ich das erstaunliche Gefühl nicht, während Sie sind Sie sehen ein Kind, das seine ersten Worte schreibt, weil Sie es ihm beigebracht haben. Alle waren in der Region aufgeregt und alle haben sich auch in anderen Städten freiwillig engagiert.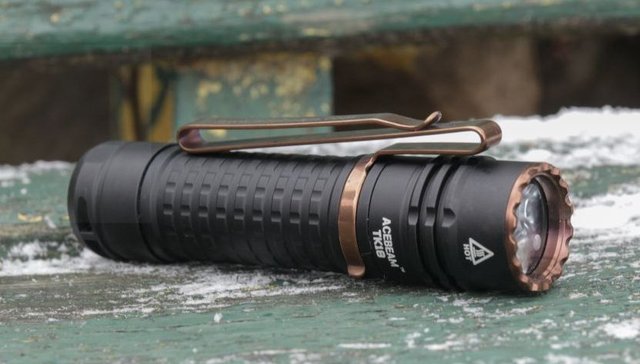 ---
Ich erwähnte das für nichts, außer um Ihnen, mein Freund, zu sagen, dass Ihre Bemühungen nicht umsonst sein werden, es könnte ein Wort der Ermutigung für einen von ihnen sein - fünf Minuten habe ich einen von ihnen gebraucht, um etwas zu lernen - eine Idee, die ich veröffentlicht habe - oder sogar eine Pflanze, die ich gepflanzt habe.
                                English

Kleine Dinge haben auch Macht, Kumpel. Sei nicht impotent
I don't know how an idea was deposited to make a big impact. I have a great job to do in our brains, and the only measure we compare to has become this rule. Of course, I'm not telling you here that you shouldn't dream big or have big ambitions.
---
This hot tub has fallen into many of the ones I've met, and they're really efficient. But big comparisons always have setbacks that are often devastating.
---
It's nice to fight Bill Gates or Mr. Mark, or until you see yourself, Zewail the second for the Arabs, but before you compare yourself to them, my friend, you feel very disappointed. Did you feel the big impact you left when you tried to make a good impact?
---
I am not hiding from you that I personally had a similar experience, but what really surprised me and made me concentrate on the little things that we may not care, that they have already multiplied and how have become a giant snowball. Descends sharply and nothing can stand in front of it.
---
Two years ago, we came up with the idea of ​​helping children whose parents can't afford the cost of learning, and we're starting to teach them the basics of reading and math. The idea came up, two volunteered, one of them, we started the trip with five students. Then we expanded to a total of 47 students, boys and girls, and I don't hide the amazing feeling here, while you are a child who is writing his first words because you taught him. Everyone was excited in the region and everyone volunteered in other cities.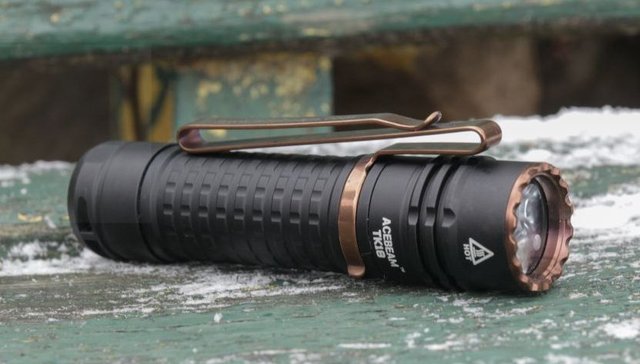 ---
I did not mention this for anything except to tell you, my friend, that your efforts will not be in vain, it could be a word of encouragement for one of them - it took me five minutes to learn something - an idea that I published - or even a plant that I planted.
Little things have power, buddy. Don't be impotent