Mark Asker Hanson says: "Ask yourself how to make money! If you ask yourself how to earn a million dollars, your mind will work to prepare the answer, your mind will be forced to work non-stop until a convincing answer is reached that you seek to implement."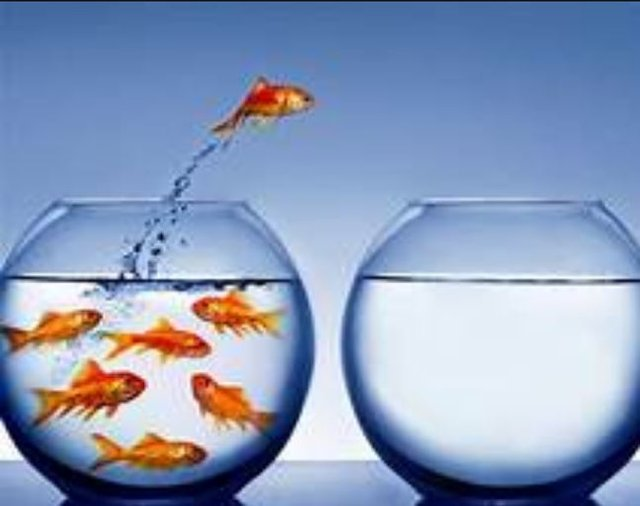 This question largely reflects the beginnings of many of us in the field of finance and business and is similar to the question How did you start making money? Or how will you start making money? For those wishing to enter it
The answer is almost the same. If we wake up without work, "we don't have money either," it means going back to zero with experience.
The secret to raising money is not necessarily from working in a job with a large salary or owning a project that yields a good return, but lies in the ability to find solutions to problems that may confront us in exceptional circumstances.
In the past few days, and yet we read a lot about the global economic downturn, if we look at the world's rich, we find: "According to the Bloomberg Index of the Wealthy, the total loss of 500 people was estimated at 444 billion dollars or more due to the crisis."
This is also reflected in some small and medium-sized enterprises that have collapsed and have a solution from the two: either to withdraw completely or start from scratch.
In addition, even employees were affected by the need for employers to fire them from their jobs, and therefore they have to search for a new source of income.
"In these cases, everyone loses either part or all of his profits or his source of income."
What if you were one of those people, what if you woke up and found yourself without work, how would you start making money?
"Searching for a job, borrowing from specialized institutions, or entering into the field of self-employment, or creating projects that do not need huge capital like some technical projects ..."
And if you have previous experiences of this kind, can you tell us how you started making money?