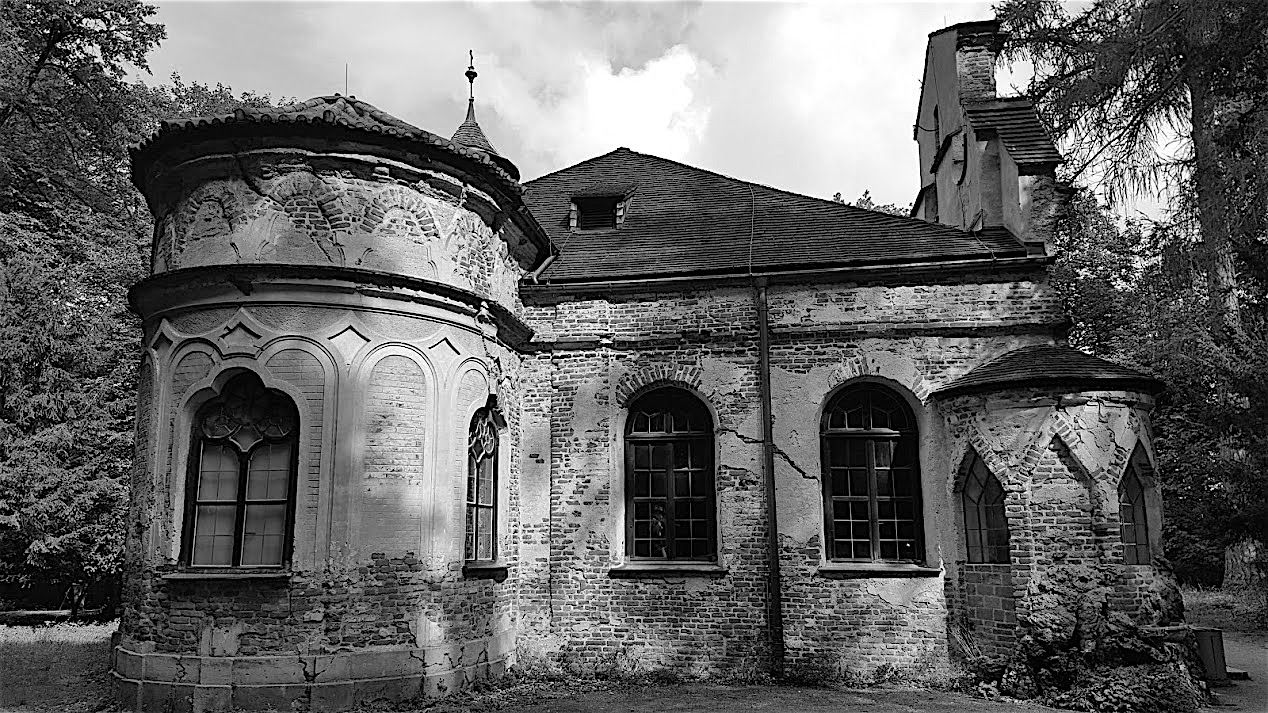 (Wieder) Neuer Job? Oder wie? Blick zurück oder so ähnlich......
Heute ein Beitrag zu der neuen Community unseres Photo Gurus Daniel aka @homeartpictures - ein Blick zurück in schöne Zeiten. Vor circa 2 Jahren hab ich einen neuen Job angetreten, vor circa 20 Jahren hab ich überhaupt die "richtige Arbeitswelt" in München betreten - daher ein kleiner Flashback! Mein München Abenteuer startete im Juni 2000 - mein damaliger Arbeitsplatz befand sich im schönen Nymphenburg, direkt am Schloßpark gelegen. Schön war es - tolles Parkgelände mit einer Perle in Monochrome abgelichtet.
Munich Pavillon in Monochrome
This little abandoned pavilion is located on the palace grounds of the Castle Nymphenburg in Munich and called Magdalenenklause (Magdalene Hermitage). The building was constructed between 1725-28 by Joseph Effner and is a perfect submission for MonochromeMonday by @old-guy-photos. Posting this today as a view back in time - my first job in Munich was located near this lovely place - today I am somewhere else professionally but I miss that place of my early Bavarian days.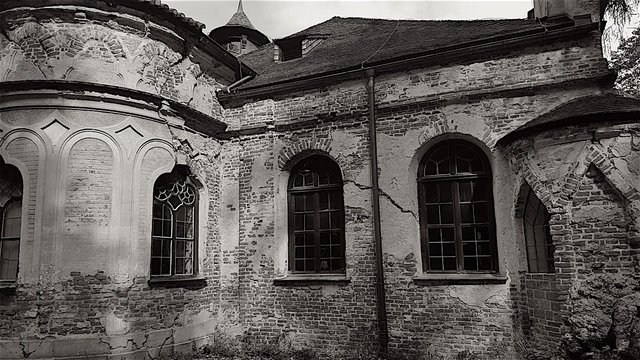 The Magdalenenklause stands in a small wood and was even built as a ruin from the outside. Some cracks in the masonry and crumbling plaster serve as a reminder of the frailty of all things earthly. The hermitage was made on behalf of the elector so he had the chance to escape from reality. The famous architect Effner was using exotic and historicizing architectural forms and hereby produced ,a romantic and anachronistic structure. A lovely place for a walk during the weekend.