This past week we have been quite busy at Automagical Services! We are working hard on a number of projects with a couple of teams, its really an exciting time to be participating in this type of technology.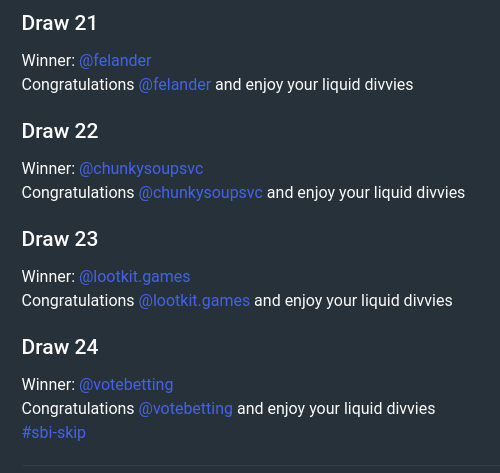 Expanded dividends
This week we increased our daily dividends from 3 liquid steem to 3.5 liquid steem while adding 10 new winners each day (at 0.05). This is the lowest we currently plan to go, we think that a nickel of steem is still large enough to give holders that hit of dopamine for winning, but hopefully not small enough to be seen as spam. Expanding the lower prize draws is important to us though, as we make the INCOME entertainment SYNERGY Fund fun and enjoyable for all sized members.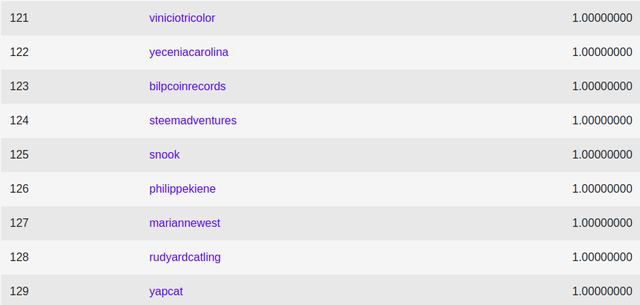 Our holders list has expanded, and now we have 129 holders the first of each daily draw. With 24 winners each day, it is increasingly likely that these low holders will win a prize eventually!
Future Additions
The next half steem addition to the daily pool can be added in any round, but likely we will add another 10 winners at a nickel. As the entertainment fund gets more robust with members and holders and continues to expand the different ways it can support both groups, we will try balance all rewards across all types of holders.
This is not advice, it is history. Do your own homework.
Please leave your questions, comments or suggestions in a comment! or contact ecoinstant#9078 on discord.
Posted via Steemleo