Do you need drinks that warm the body with a pleasant smell, and can make your body feel better?
I suggest you make a traditional Indonesian drink called "Bandrek".
Bandrek can also be a natural treatment to relieve colds and fevers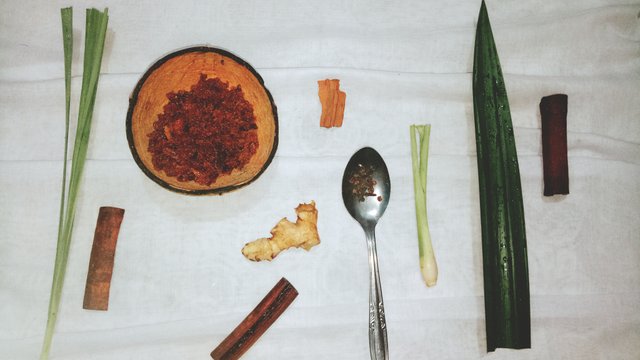 The Ingredients:
Water, 500 ml
Ginger, burn and then compress - 80 grams
Brown sugar finely sliced - 75 grams
Cloves - 4 grains
Cinnamon sticks - 6 cm
A lemongrass stalk, flatten
Pandan leaves
Pinch of Salt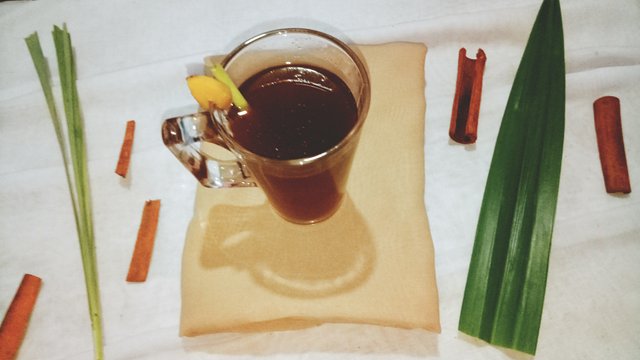 How to make it, please check out my video.
Enjoy and don't forget to subscribe to my channel!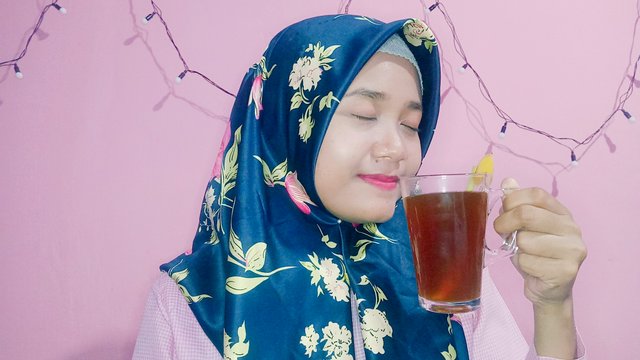 Follow my other social media:
---
Please, watch my others video:
[Video Tutorial] Super Easy and Yummy Stir Fried Water-Cress! VEGAN DISH: https://steemit.com/dtube/@anggreklestari/crc6hu9zczn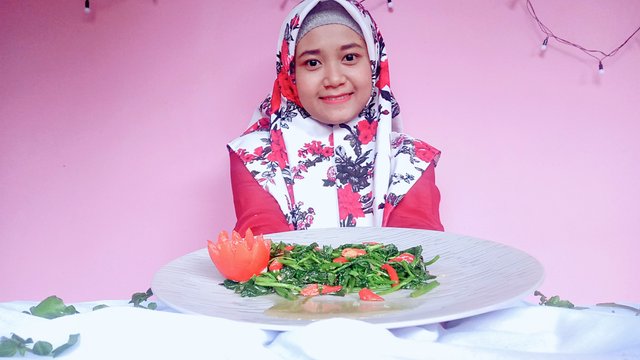 How To Make Vegan Thai Green Curry Recipe, Easy and Yummy!: https://steemit.com/dtube/@anggreklestari/jxznwjrti14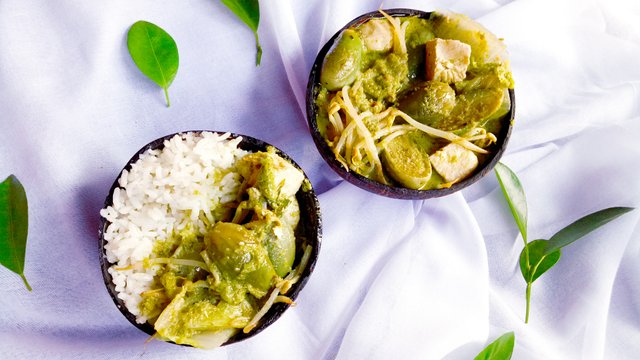 ---
▶️ DTube
▶️ YouTube