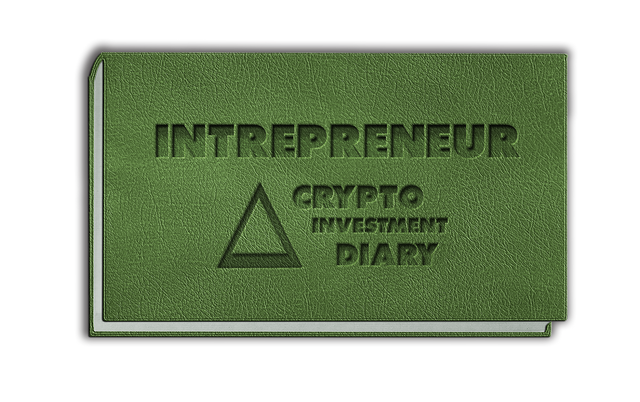 CHAPTER ONE
Hi everyone!
In this post you will see my "Intrepreneur Crypto Investment Diary."
The reason I am sharing my diary with all of you is so that you can decide if you'd like to invest in the new ScotBot cryptocurrencies.  They are all currently being sold on the 'Steem-Engine' platform.
So far I have bought a decent amount of crypto (and staked) in EVERY SINGLE SCOT PLATFORM.
The reason I did this was to see if it was indeed profitable to invest in that particular cryptocurrency.
Just a little while ago, I decided to 'unstake' 4 different scot cryptocurrencies. The four platforms I am abandoning are as follows:
1.   Triple A Reviews or AAA
2.   SteemZzang or ZZAN
3.   Steem Coin Pan or SCT
4.   Bloque 64 or BLQ
The reason I am leaving these sites is because they were just not worth my time (for me anyways).  
My upvote value was quite small (at least compared to the other holders of the token).   Thus, it was not worth visiting the site, reading all the articles, and finally curating the content that I found useful (or entertaining).
There are some sites that I do favor (of course) and I am taking the liberty of sharing these with you down below.
I arranged them from lowest to highest according to my 100% upvote.
Good luck with your investment and also with your journey of becoming your own "INTREPRENEUR"




| Currency | Symbol | Stake | 100% Upvote |
| --- | --- | --- | --- |
| Palnet | PAL | 141 | .02  PAL * |
| Neoxian | NEOXAG | 123 | .14  NEOXAG * |
| Steem Leo | LEO | 780 | .51  LEO |
| Steem Ace | GG | 990 | 1.3  GG |
| WeedCash | WEED | 2032 | 2.13  WEED |
| Splintertalk | SPT | 2991 | 2.9  SPT |
| Battle | BATTLE | 856 | 4.0  BATTLE |
| Reggae Steem | JAHM | 3336 | 4.7  JAHM |
| Intrepreneur | INT | 10,060 | 4.83  INT * |
| LasseCash | LASSECASH | 5471 | 6.5  LASSECASH * |
| Media Officials | MOT | 8507 | 8.3  MOT * |
| ActnEarn | ACTNEARN | 4187 | 11.3  ACTNEARN * |
| Creative Coin | CCC | 1037 | 39  CCC * |
| Marlians | MARLIANS | 329 | 71  MARLIANS * |
| Sports Talk Social | SPORTS | 93,000 | 7232  SPORTS |
*
Indicates non-niche specific