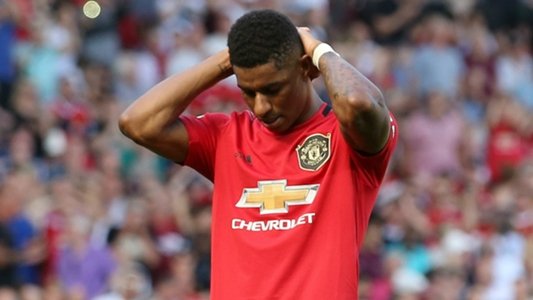 Manchester United (MU) was beaten by Chrystal Palace at Old Trafford 2-1 and this is not good for Red Devil. I think MU need a man like Romelu Lukaku to score the goals.
Lukaku player for Inter Milan and left a big problem for MU.
What do you think about it?
Source of shared Link
---