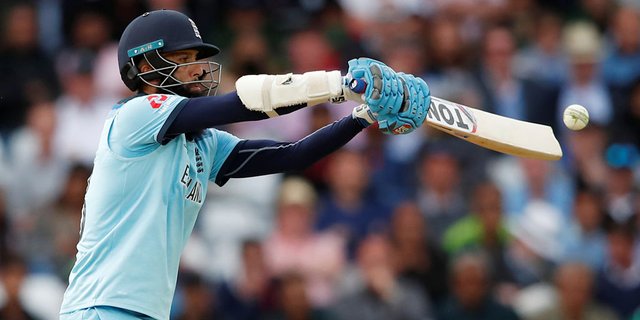 ICC Cricket World Cup 2019 is ongoing. Today's match is England vs Australia.
England is the host of this world cup and they are playing well. Before starting this world cup everyone said that they are one of the favorite teams to win the world cup. But two accident happened to them. They lose against Pakistan and Srilanka. They have to win upcoming all matches if they want to enter semi final. All the players of England is playing awesome. Everyone is in form.
In this tournament Australia also playing great. They are also one of the favorite teams in this world cup. Most of the players are in good form too. The openers of Australia (Aaron Finch and David Warner) playing just awesome.
Though both team are playing awesome I will ahead England. Because England is the host and they are favorite in their own land. Besides in comparison England is playing well than Australia. But I will not wonder if Australia will win.
Anything can be happen in a cricket match.
Win prediction :-
England 55%
Australia 45%
Thanks for reading.
bdcommunity is an initiative on the steem blockchain trying to help all Bangladeshi standard authors and share their work and knowledge, to improve their skills. If you are from Bangladesh then you are welcomed here. If you are non Banngladeshi you are also welcomed here as bdcommunity help not only Bangladeshis but also foreigners.
If you want to help @bdcommunity then you can delegate some sp there.
Join bdcommunity on Discord

Source of shared Link
---