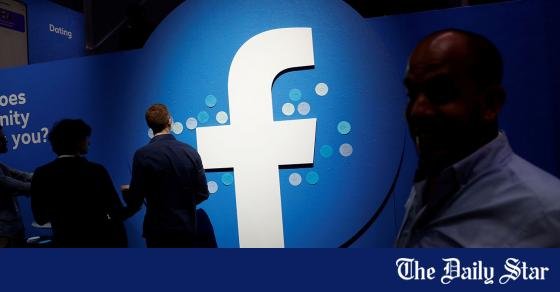 Facebook is to launch Libra coin. Have you seen the logo of libra coin ? If you didn't see then searcb on google and you will be pretty amaze to know that the libra coin logo is almost same as steem. So, can we say that facebook is copying steem ? I think facebook is pretty envious with steem and steem blockchain as there are millions of users of steem. That's why facebook is trying to attract people to them. Do you think facebook's libra coin will be popular ? And do you think the libra coin will make them popular again ? I don't think so. Because they had a great issue with our privacy. So, the privacy leaker can't never be popular. We are steem and I think steem will gain the most users. Together we steem.
Facebook is set Tuesday to unveil a bid to bring cryptocurrency payments into the mainstream, reportedly with the endorsement of governments and financial giants. The world's biggest social network is expected to outline details of a virtual currency launching next year that it hopes will avoid the rollercoaster volatility of "blockchain" technologies such as bitcoin.
Thanks to everyone.
======================
@bdcommunity is an initiative on the steem blockchain trying to help all Bangladeshi standard authors and share their work and knowledge, to improve their skills. If you are from Bangladesh then you are welcomed here. If you are non Banngladeshi you are also welcomed here as @bdcommunity help not only Bangladeshis but also foreigners.
If you want to help @bdcommunity then you can delegate some sp there.
Join bdcommunity on Discord

Source of shared Link
---