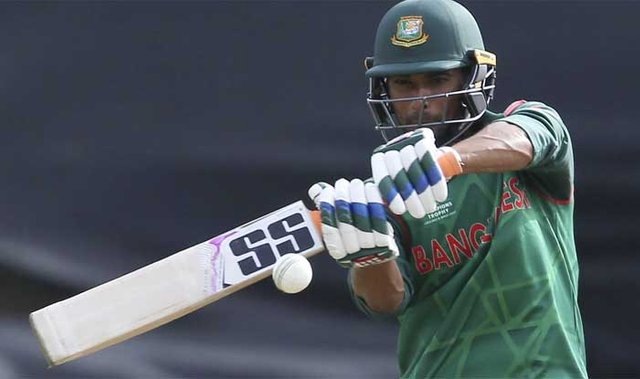 ICC Cricket World Cup is ongoing. Bangladesh has played 7 matches so far. In the seven matches they have seven points as they won three matches and one was abandoned due to rain.
There is a chance for Bangladesh to qualify for the semi finals. They have to win upcoming all matches (against India and Pakistan). Bangladesh's next match is against India which is a very tough match as India is one of the strongest teams now.
It is a very sad news that one of the vital players of team Bangladesh, Mahmudullah Riad is in injury. He went to hospital to scan and the doctor spotted his low grade injury. The captain of Bangladesh said Riad will play against India.
Bangladesh will go to semi final if they won against India and Pakistan and also England have to lose their upcoming all matches. There is a chance to lose England their upcoming all matches because their upcoming matches are against India and New Zealand. India and New Zealand both are very strong team.
So, let's see what happens.
Thanks everyone for reading.
bdcommunity is an initiative on the steem blockchain trying to help all Bangladeshi standard authors and share their work and knowledge, to improve their skills. If you are from Bangladesh then you are welcomed here. If you are non Banngladeshi you are also welcomed here as bdcommunity help not only Bangladeshis but also foreigners.
If you want to help @bdcommunity then you can delegate some sp there.
Join bdcommunity on Discord

Source of shared Link
---