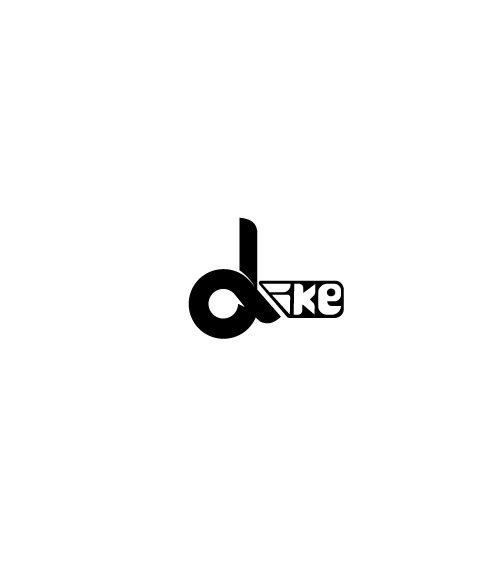 Serena Williams fined $10,000 for damaging a lawn tennis court.
The seven times Wimbledon winner Serena Williams got fined for damaging a practice court with her racquet. This incident occured in the training session.
She said, "I haven't really thought about it, to be honest,"
Again she said, "I just threw my racquet. I got fined."
Source of shared Link
---