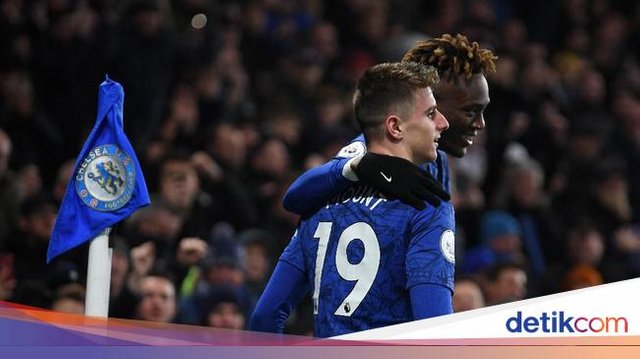 Sepanjang musim ini Chelsea didera sanksi oleh FIFA atas hukuman transfer pemain selama 2 tahun. Sanksi ini diberikan sejak Februari lalu setelah The Blues terbukti melanggar aturan mengenai transfer pemain di bawah usia 18 tahun dan juga adanya pihak ketiga dalam proses transfer. Kasus ini disebut melibatkan hampir 70 pemain.
Meski demikian The Blues juga sempat melakukan upaya banding di tingkat FIFA namun ditolak, Chelsea lantas mengajukan ke Pengadilan Arbitrase Olahraga (CAS). Setelah melalui sidang November lalu, Chelsea bisa bernapas lega karena hukumannya dicabut.
Pelatih Chelsea Frank Lampard mengungkapkan kebahagiaannya untuk berakhirnya masa hukuman yang menimpa tim besutannya januari nanti.
Shared On DLIKE
---