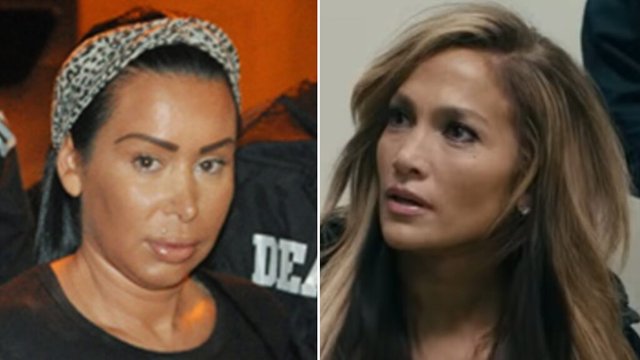 I  could remember dropping my 2 cents on this movie review. Now is out, with more criticism and a law suit.
They missed lots of steps which are misleading. "Use a thief to catch a thief, Cardi B was on set but the denied her a major role. It is not acceptable having kids getting involve in your illegal activities. The goal is always to give them a better life you never had.
Some say, she is calling JLO out because the movie was a hit, but truly she clearly stated the did lots of her role act without her consent. 
Shared On DLIKE
---