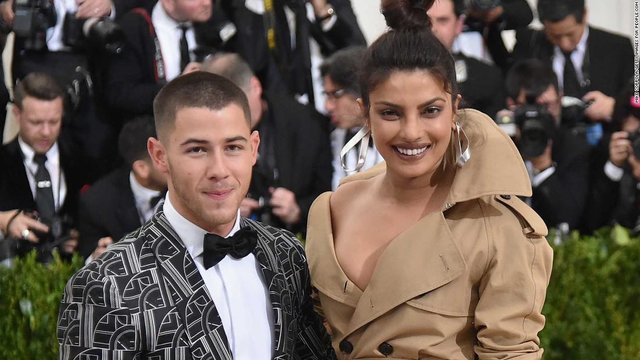 Checking for New Years updates, then saw this two, it gladdens my heart. Jonas & Priyanka are one of my favourite couples. Seeing how both got along, inspires me to love. 
Ethnicity, race or religion is not limited when it comes to loving and appreciating one another.
Well she needs the gift to go skiing.. 
Shared On DLIKE
---