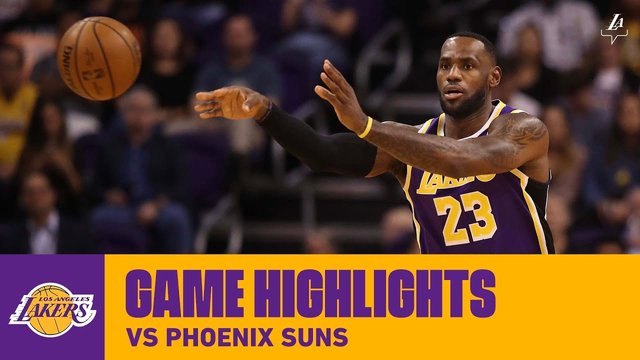 Lebanon best passer in the league. Lebanon playing pg and not point forward . Because at point forward he had to score more. But at pg you really see how great of a passer he is
We're going on a new win streak. Schedule going forward are in order GSW, Kings, Hawks, OKC,....
Memphis, Spurs, Pelicans,Wizards. In that 8 game stretch the only challenge is the Hawks but they lack size...
Shared On DLIKE
---