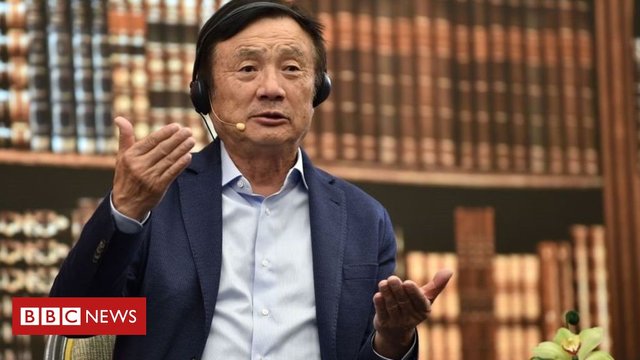 I have been following the Huawei vs Western governments story with interest and still can't make up my mind whether Huawei are a victim of Western paranoia, a victim of the Chinese government using them as a puppet or simply a cutting edge tech firm. Probably a little of all three options if truth were known!
What I do know is that supply chains are so global and complex that sanctions and bans are never going to work against anyone.
However, in a game-changing and seeming attempt of appeasement or cooperation, whichever way you look at it, the chief of Huawei has offered to sell the company's 5G knowledge to anyone who wants it. That way they can copy and build their own 5G devices and be safe in the knowledge that they have access to all the code and hardware and that it's safe and malware-free!
I think this is a brave and unexpected move by Ren Zhengfei of Huawei and it will be very interesting to see the US response!
What do you think Huawei? Do you use their products?
Source of shared Link
---