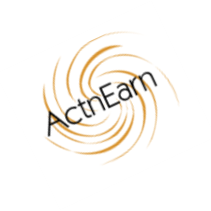 "ActnEarn SMT goes Live!!! — ActnEarn https://t.co/2DBzvWqXYG #actnearn #share2steem"
Testing How Dlike works and if it will be useful to integrate actnearn with dlike.
So far I see it similar to share2steem. However the difference is in share2steem one has to link and verify the social media account with steem but in case of that nothing like that is required.
I think this could be useful for those social channels that are yet not integrated by share2steem like facebook
Source of shared Link
---