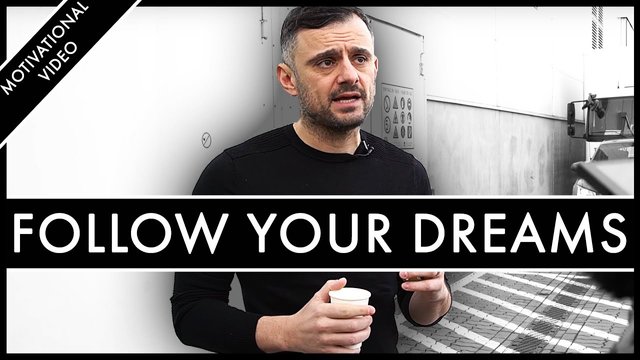 We all have a dream. We want to do something. Following your dreams sounds great. 
But are you willing to sacrifice a lot of things and keep working?
When you want to do something or build something, it does not happen overnight. It takes time, talent and hard work. People who are close to you will not believe you any more because they do not see the result. You will hear a lo of comments. People say different things.
If you have a good intention, and you are honest, you will go ahead, no matter what face on the way. Let's watch this video. I hope you like this. Thank you.
Shared On DLIKE
---