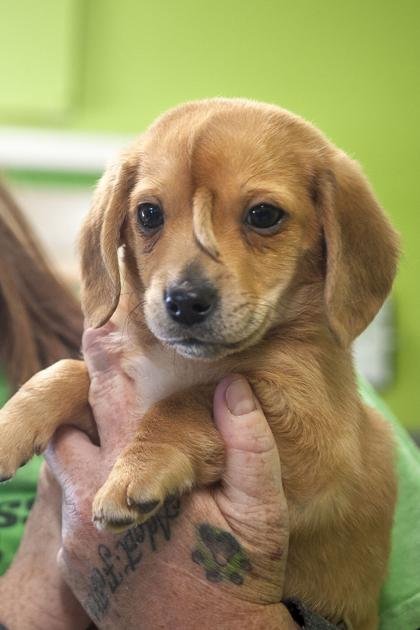 The unicorn puppy of Missouri will be placed in a shelter and is up for adoption now.
The puppy was born with a deformation that appears like a horn, and has earned it the name of the "unicorn" puppy.
Would you adopt this precious pup?  If so, click the link to learn more.
Shared On DLIKE
---