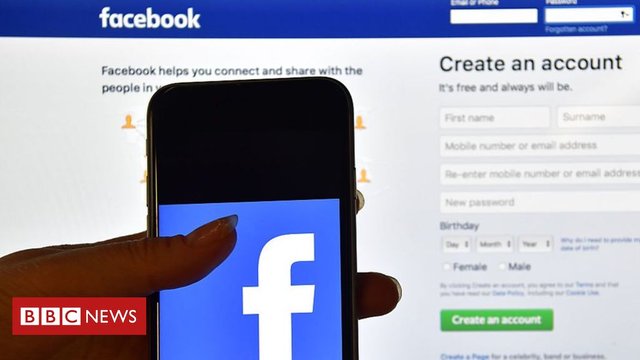 Facebook has expressed concern after it was ordered by Singapore to block access to a news site's page.
Singapore said the fringe site States Times Review had broken a newly introduced "fake news" law and repeatedly conveyed "falsehoods".
Facebook said it was "legally compelled" to comply with the order to block access from Singapore, but said the order was "deeply concern[ing]".
It added that the directive could "stifle freedom of expression".
Shared On DLIKE
---