SteemMonsters Rewards Giveaway #7 and poll
---
INTRODUCTION

Hello, every week, I'll be going over my daily rewards for the last seven days in SteemMonsters, and running a giveaway. If a season has just ended, multiple cards will be given away. The giveaway will run until post payout. Good luck to all entrants. A Second Winner will be chosen to win an SBI share


Last few days I have been dealing with other matters.Hopefully no more delays.
SEASON REWARDS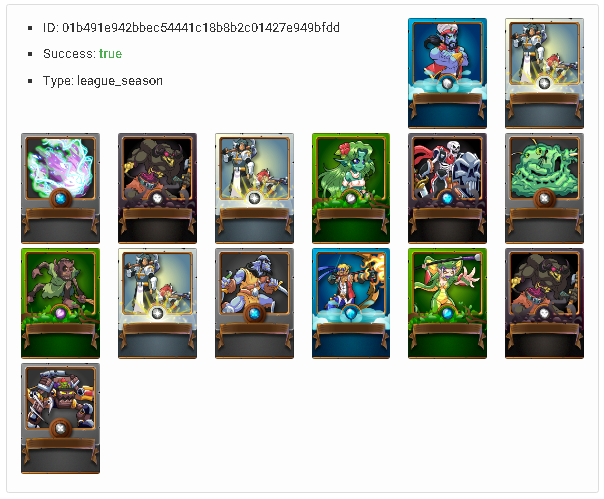 Finally got a brownie. I swear that cards seem useless unless leveled up.
REWARDS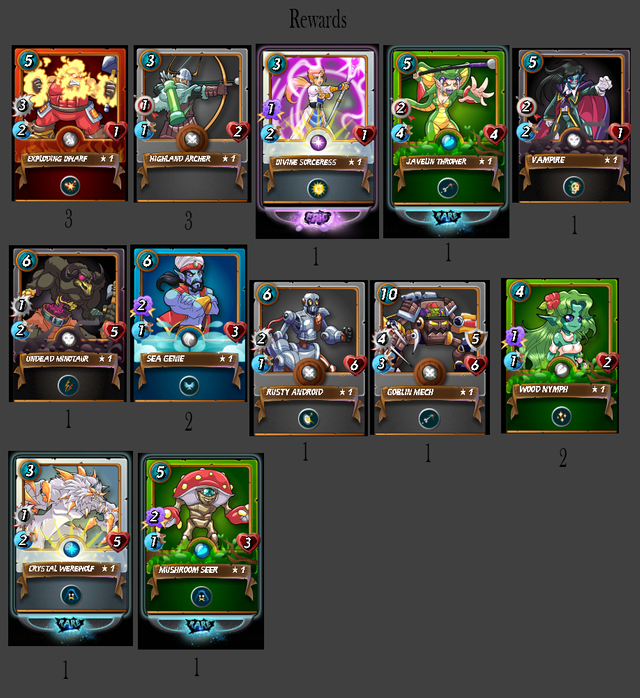 Quite a lovely Divine Sorceress I got, a shame I've only managed to get a hold of one, she'd be amazing at level 2, or 3 for me.
WINNER

Well, only two people commented on the last one. Since I have two level 1 Crystal Werewolves, I'll give both @senstless and @dwingsworld a werewolf, and SBI share
GIVEAWAY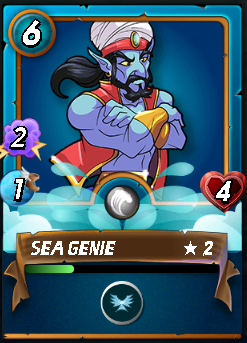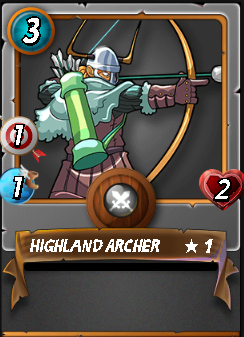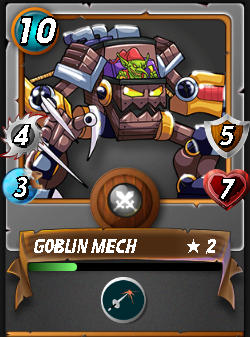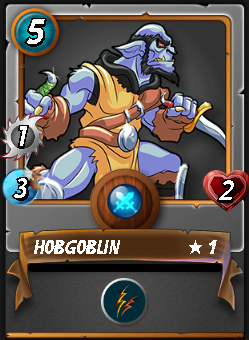 Same as last giveaway, I'm going to follow contestkings, no need to upvote, resteem, or follow me, to participate.
RULES
Leave a comment below
Give steemmonsters username if different from steemit.
One comment per person
What aspect of guilds is your favorite? Answer over on Dpoll



------------------------------signature------------------------------

If you feel like donating to help the cause:

Erc-20 compatible eth wallet address: 0xAa09c6ad610C0fB4C52B67aE1b84b94975249e1D

Bitcoin wallet address: 3EhHNPH12kzuCgvYw77XGHg53ZrVBcgNHK

Mannabase wallet: GVcZ8xabPYgvL2ADCnKwroWmeVo9yYcXkB

gridcoin wallet: S8JyHccSEpNSTFBkzXKfeuQXCYk76MnUuY

paypal for noncrypto: paypal.me/TNida

Amazon: https://www.amazon.com/hz/wishlist/ls/35EWUUHZ8A3K6?ref_=wl_share

ref links:

SteemMonsters: https://steemmonsters.com?ref=taintedblood

Gods Unchained: https://godsunchained.com/?refcode=0xAa09c6ad610C0fB4C52B67aE1b84b94975249e1D

crowdini: http://crowdini.com/r/taintedblood

mannabase: https://www.mannabase.com/?ref=vNFsukLPAQ

Publish0x: https://www.publish0x.com?a=w9aAM4PavM

Coinbase:
earn free eos for watching videos: https://coinbase.com/earn/eos/invite/hjp9n307

earn free stellar for watching videos: https://coinbase.com/earn/xlm/invite/qks6gh0m




---
---
---
---
---
Answer the question at dpoll.xyz.